Ed Sheeran has set the record in generating the maximum profit from a tour. The 28-year-old singer's Divide tour started back in 2017 and since then he visited several countries to perform his famous numbers. The tour has been on the road for 893 days, exceeding U2's 760 days.
Sheeran expressed his gratitude to his 31.2 million fans on Instagram, saying, "Thanks so much for each and every one of you who have come to a show. 12 shows left, will never forget it."
The Divide tour is expected to cover 255 shows by the time it wraps up. The tour so far has made $736 million (£607 million), again exceeding U2's record of $735 million. Sheeran is expected to rake in more with 12 days still left in hand. This is remarkable because the price for each ticket is still 14 percent less than that what the Irish rock had charged.
This is also being termed as one of the most attended tour because it saw 8.5 million people in 166 venues from over 43 countries, which is again higher than U2's record of 7.3million.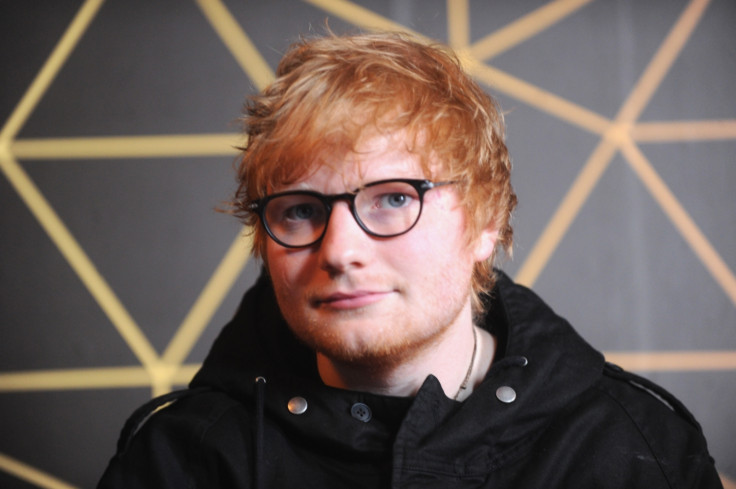 Sheeran has topped Pollstar's 2018 year-end top 100 worldwide tour chart. Speaking in an interview with Pollstar, Sheeran's manager Stuart Camp was all praise for the young sensation, he said, "What Ed has accomplished is truly incredible ... to even be in the same ballpark as [U2] or spoken in the same sentence with a touring act like that is very humbling."
His North American concert promoter Messina said, "I'm so incredibly proud of Ed, and love him as an artist and a dear friend."
He has been the U.K. pop sensation for the last eight years. Sheeran has also recorded his new album No 6 Collaborations Project with his fellow stars Cardi B, Bruno Mars, Stormzy, Eminem and Justin Bieber during this tour. The album is performing at no. 1 in both in the U.K. and U.S.