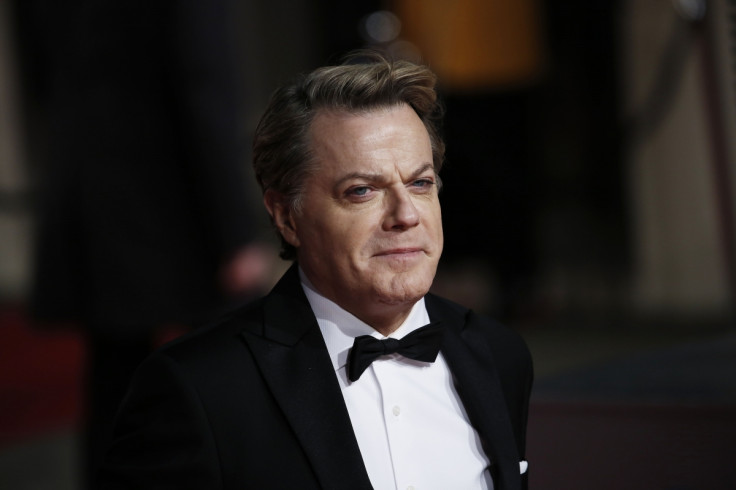 Comedian Eddie Izzard finished his 27th marathon in 27 days on Sunday, completing his goal for the Sport Relief charity. Izzard's feat in South Africa ended up raising over £1m for charity.
Izzard finished the grueling challenge in the shadow of a large statue of Nelson Mandela in Johannesburg, South Africa. The 27 marathons were meant to reflect the 27 years spent in jail by Mandela during South Africa's apartheid era before he became the country's first black president.
"It's been the hardest thing I've ever done," Izzard told the BBC, "Thank you to everyone who has donated, don't do this at home."
On the last day in Johannesburg, Izzard had to run two full marathons in a single day to complete his target. This wasn't the first time Izzard had attempted a similar feat, though he had to pull out of his 2012 attempt for health reasons.
According to the BBC, Izzard's endeavour raised an astounding £1,351,722 ($1.96m). "This was tough", said Izzard on finishing.