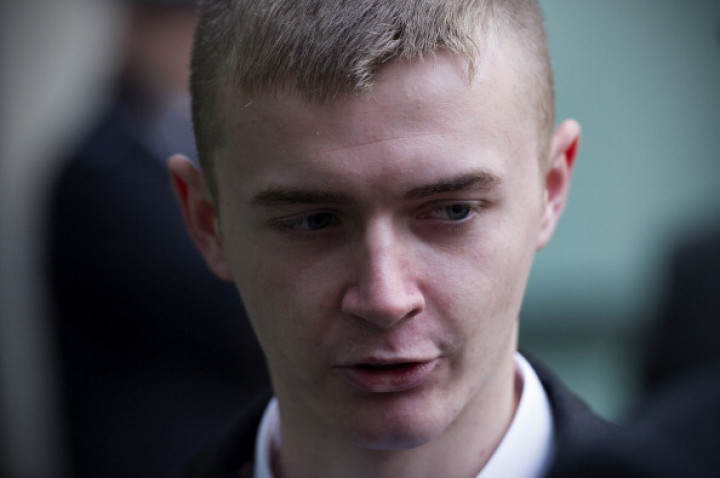 British soldier and English Defence League (EDL) and Hitler sympathiser Ryan McGee has been jailed at the Old Bailey after making a potentially life threatening nail bomb in his Manchester bedroom.
The 20-year-old, who also supported the British National Party, crammed a pickle jar with 181 metal screws, glass and explosives, which could have proved fatal if detonated.
The device was discovered during a police search of his Eccles home in November last year on an unrelated matter.
As well as the bomb, officers found a copy of banned book The Anarchist Cookbook, which contains instructions on how to make homemade explosives.
A photo later emerged of McGee, who serves with 5th Battalion the Rifles when he was arrested, in Ku Klux Klan regalia and dairy notes detailing admiration for Adolf Hitler and other far-right leaders.
McGee was detained at a barracks in Paderborn, Germany, after the discovery of the device at his home and later admitted that between 31 May 2013 and 29 November 2013 he possessed a document containing information of a kind likely to be useful to a person committing or preparing an act of terrorism.
He has also pleaded guilty to a charge that between 1 September 2013 and 3 September 2013 he made an explosive device.
His position within the armed forces is expected to be reviewed after his sentencing.