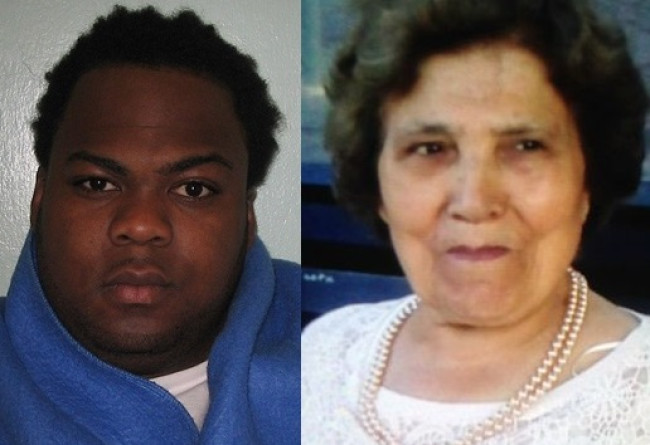 A man who beheaded a woman during a "rampage" in North London has been found not guilty of her murder by reason of insanity.
Paranoid schizophrenic Nicholas Salvador, 25, killed 82-year-old great-grandmother Palmira Silva by attacking her with a machete in Edmonton last September.
During a two-day trial at the Old Bailey, the court heard how Salvador was as "mentally ill as you can get" when he cut off the head of Silva and killed two cats in a 45-minute period.
Judge Nicholas Hilliard told the jury that there "isn't any dispute" Salvador was legally insane at the time, but did not order them to return a not guilty verdict.
The jury returned a verdict of not guilty of murder by reason of insanity after less than one hour of deliberating.
Following his arrest, Salvador was held at Broadmoor while he awaited trial. He is expected to continue his treatment at the maximum security hospital "for a long time" following the verdict.
During the trial, the court heard how Salvador had killed two cats belonging to his "host" family – where he lived three doors down from Silva – after believing they were "demons".
Prosecutors also described how Salvador believed he was "killing some sort of supernatural entity such as Hitler back from the dead" after jumping into Silva's back garden and cutting off her head.
He was finally arrested by armed officers in the front room of another house "after a violent and chaotic struggle". During the arrest, Salvador could be heard repeating phrases such as "red is the colour" and "I am the king", the court heard.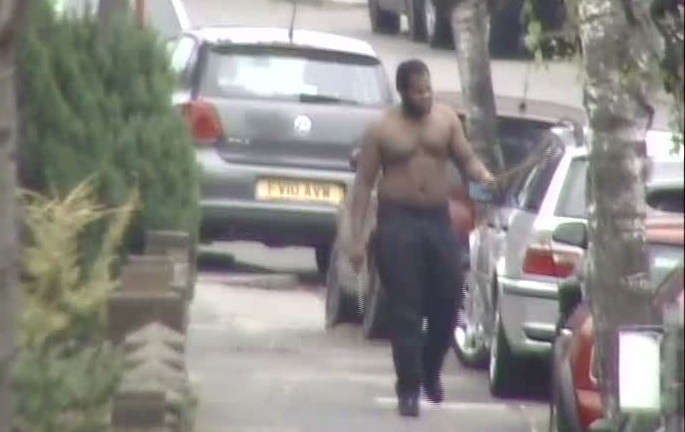 During his closing argument, prosecutor Jonathan Rees QC told the jury: "There is no issue between the prosecution and the defence and the evidence has emerged as we expected.
"This was, was it not, a deeply upsetting and horrific incident. Mrs Silva was not targeted because of who she was. She just happened to be in the wrong place at the wrong time.
"But for the efforts of the police and a measure of luck other people were not seriously injured or worse."
Judge Hilliard told Salvador: "It has been established that you killed Ms Silva with extraordinary brutality and ferocity.
"But it has been equally established you were suffering from a mental illness; that you did not know the nature and quality of this and did not know what you were doing was wrong.
"You could not have been more deluded. Nobody who saw it will forget the mild and trusting way in which she approached you over her wall even though you were brandishing a pole and large knife.
"She was rapidly incapacitated when you stabbed her, and was dead or dying within seconds of the attack."
Salvador was deemed so mentally unwell he was unable to give evidence at his trial.
After the verdict Silva's daughter Celestina Muis said her family "no longer feel safe" in the wake of her mother's death.
She said: "Palmira had a full life, loving her children, grandchildren and great grandchild. She was very much the glue that held us all together. Our lives have been torn apart knowing what happened to my mother."
Another granddaughter, Christina Silva, added: "Every day I wake up and replay the attack on my grandmother in my head. Since the attack I have completely changed from the person I used to be. The thought of being alone in the house terrifies me."