Edward Heath: Five police forces investigating child abuse allegations against ex-prime minister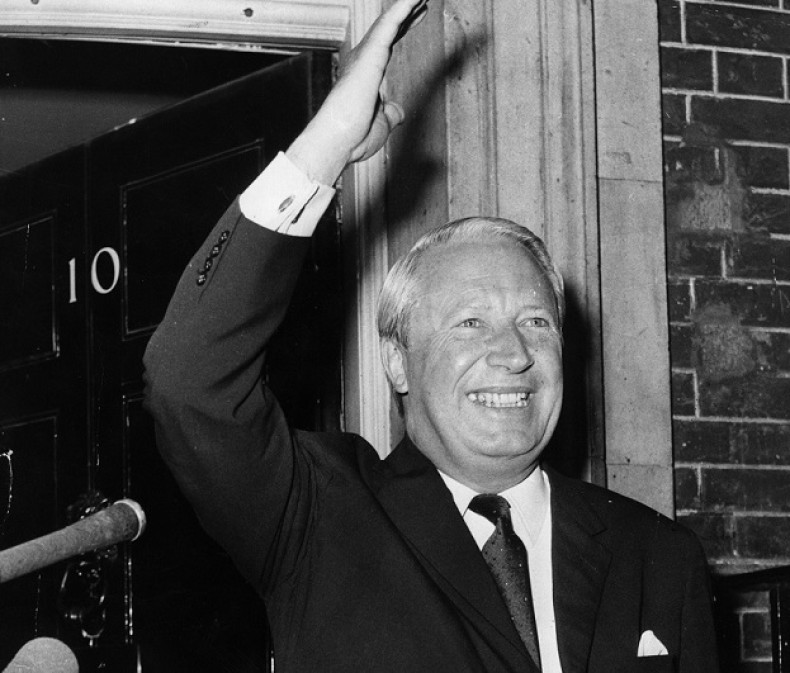 The number of police forces investigating child abuse claims against former Prime Minister Edward Heath has risen to five, with more details emerging about the allegations surrounding him.
Police in London, Wiltshire, Jersey, Hampshire and Kent are now looking into allegations of child abuse against Heath, who died in 2005 aged 89. One of the accusations against the former Conservative leader is that he raped a 12-year-old boy in 1961.
Against the backdrop of the enquiries into Heath, details have emerged about the woman believed to be at the centre of a cover-up at Wiltshire Police.
According to reports, 67-year-old brothel-keeper Myra Forde is alleged to have had a prosecution against her dropped in the 1990s after she threatened to reveal Heath as a paedophile.
Forde has been jailed twice for running a brother in Salisbury – a Wiltshire town where Heath had lived for many years.
The Independent Police Complaints Commission (IPCC) has launched an investigation into the claims Wiltshire Police dropped a criminal prosecution against Forde because of her threats to expose Heath, as well as allegations the force failed to sufficiently look into the claims against him.
The allegations were referred to the IPCC by Wiltshire Police following allegations made by a retired senior officer.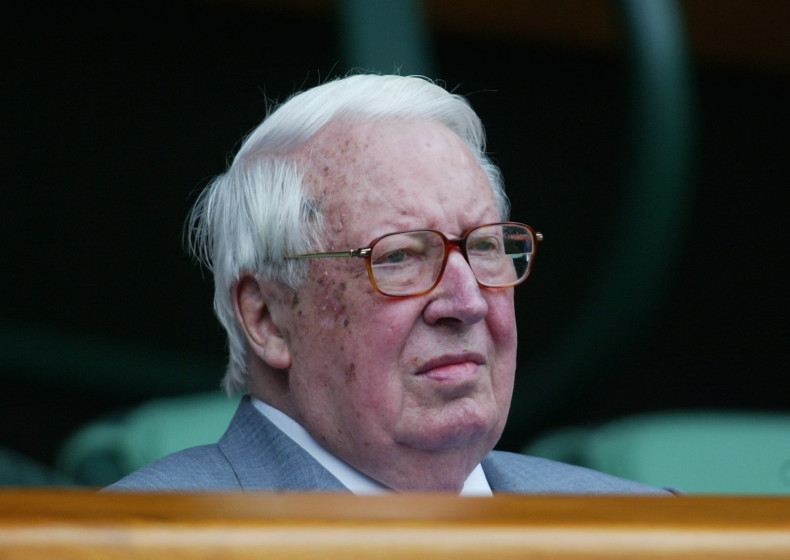 Metropolitan Police is said to be investigating Heath as part of Operation Midlands, its inquiry into historical child abuse by establishment figures, but is maintaining its stance of "neither confirming nor denying names of any individual" who may or may not be part of the inquiry.
After one of Heath's alleged victims came forward to claim he was raped by Heath in the early 60s, Met Police confirmed an allegation was made to officers in April 2015 and a full account was given.
However, responding to the reports first made in the Daily Mirror, a spokesperson said after a full assessment of the allegation there were "no lines of enquiry that could proportionately be pursued" by police at the time.
The spokesperson added: "Operation Midland continues to be a complex and sensitive investigation, and the Metropolitan Police Service will not be giving a running commentary on its progress. This is important for the integrity of the investigation and protecting evidence that may form part of it."
Kent and Hampshire police are the latest forces to confirm they are investigating the claims surrounding Heath.
A statement from Kent Police said: "Kent police has today received a report of a sexual assault having been committed in east Kent in the 1960s. The victim has named Sir Edward Heath in connection with the allegation.
"Detectives are making initial inquiries and will obtain a full account from the victim."
A spokesperson for Hampshire Police also said they have launched an investigation into the former prime minister and have "nothing further to add at this stage".
Jersey Police said they are investigating Heath under Operation Whistle, which operates the UK-wide abuse probe Operation Hydrant. Operation Whistle was set up in to look into allegations of abuse in the island's care homes.
Wiltshire Police said it has already received "a number of calls" in response to its appeal for information in regards to the allegations.