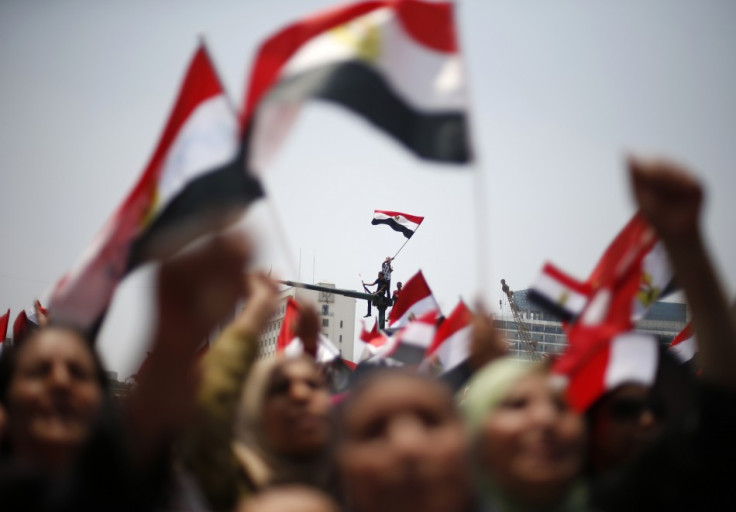 A makeshift bomb has reportedly gone off in central Cairo, near Tahrir Square.
The target of the blast, which took place in the busy Qasr al-Nil street in downtown Cairo, was not immediately clear. There was no reports on casualties.
The incident came after an Egyptian court sentenced 183 supporters of the outlawed Muslim Brotherhood to death.
President Abdel Fatah al-Sisi has described the Brotherhood as a major security threat.
Al-Arabiya news site reported that Cairo airport boosted security measures after police found two bombs at terminals.
Airport authorities said the bombs were defused and did not disrupt travel, according to the Egyptian Streets news site.