Egypt: Security forces mistakenly kill 12 in Mexican tourist convoy while chasing terrorists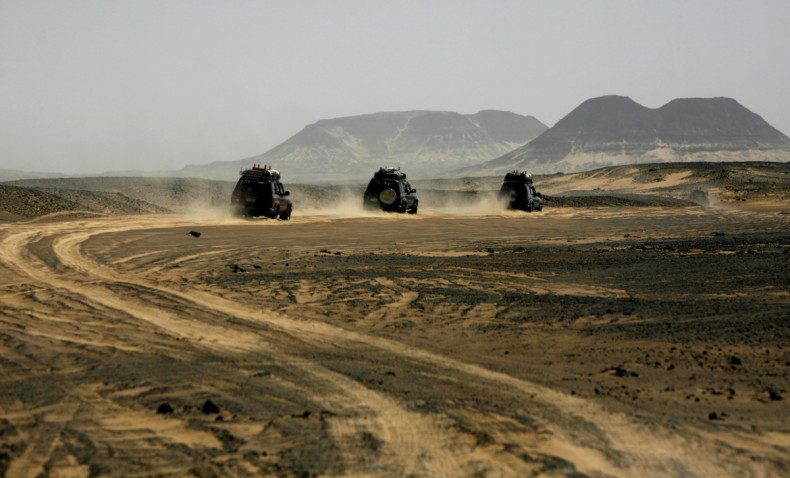 Egyptian security forces killed 12 Egyptians and Mexicans and injured another 10 after they mistakenly shot at a Mexican tourist convoy when they were chasing terrorist fighters, the Ministry of Interior announced on 14 September.
"A joint force from the police and military, whilst chasing terrorist elements in the oasis area of the western desert tonight, accidentally engaged four four-wheel drives belonging to a Mexican tourist group," the ministry said in a statement, Reuters reported.
The statement continued: "The incident resulted in the death of 12 Mexicans and Egyptians and the injury of 10 others who have been transferred to hospitals." According to the BBC, the ministry announced it had formed a team to investigate the incident.
The ministry claimed that the tourists should not have been in the area of the incident and their presence there had been "illegal," the Guardian reported. On 13 September the Islamic State released its own statement on Twitter that it had managed to repel an attack by the Egyptian military in the western desert.
According to Mexican newspaper 24 Horas, Mexico's Minister of Foreign Affairs Claudia Ruis Massieu was confirming the news with the Egyptian ambassador to Mexico.