Egypt's President Sisi Signs 10% Tax on Capital Gains and Dividends into Law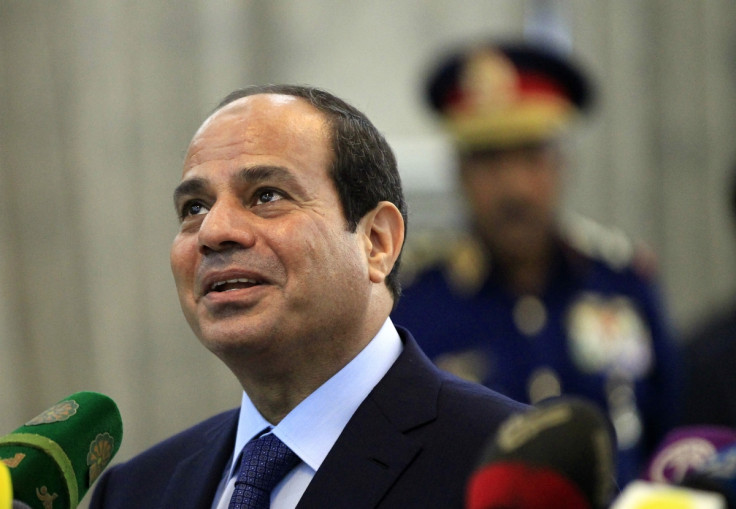 Egypt has passed a new law imposing a 10% tax on capital gains and stock dividends, according to a statement from the presidency.
Egypt's President Abdel Fattah al-Sisi signed the law after passing a national budget for the 2014/15 fiscal year that aims to reduce the country's deficit to 10% of gross domestic product.
Capital gains taxes are imposed by the state on any profits made on property or investments.
Following more than three years of economic, political and social turmoil in the country, Egypt's new President has vowed to restore security and reform the country's ailing economy.
The administration's plans to cut fuel subsidies have been widely discussed across a society that has grown accustomed to cheap fuel and electricity.
Egypt's fuel subsidy has been slashed to LE100bn (£8bn, $14bn, €10bn), down from the LE144bn proposed in the initial budget draft. Fuel subsidies are thought to have cost the government in the region of LE130bn in the 2013/14 fiscal year.
On the other hand, the electricity subsidy is set to almost double from around LE14bn to LE27.2bn, meaning that the overall state subsidy bill is likely to be higher overall.
© Copyright IBTimes 2023. All rights reserved.