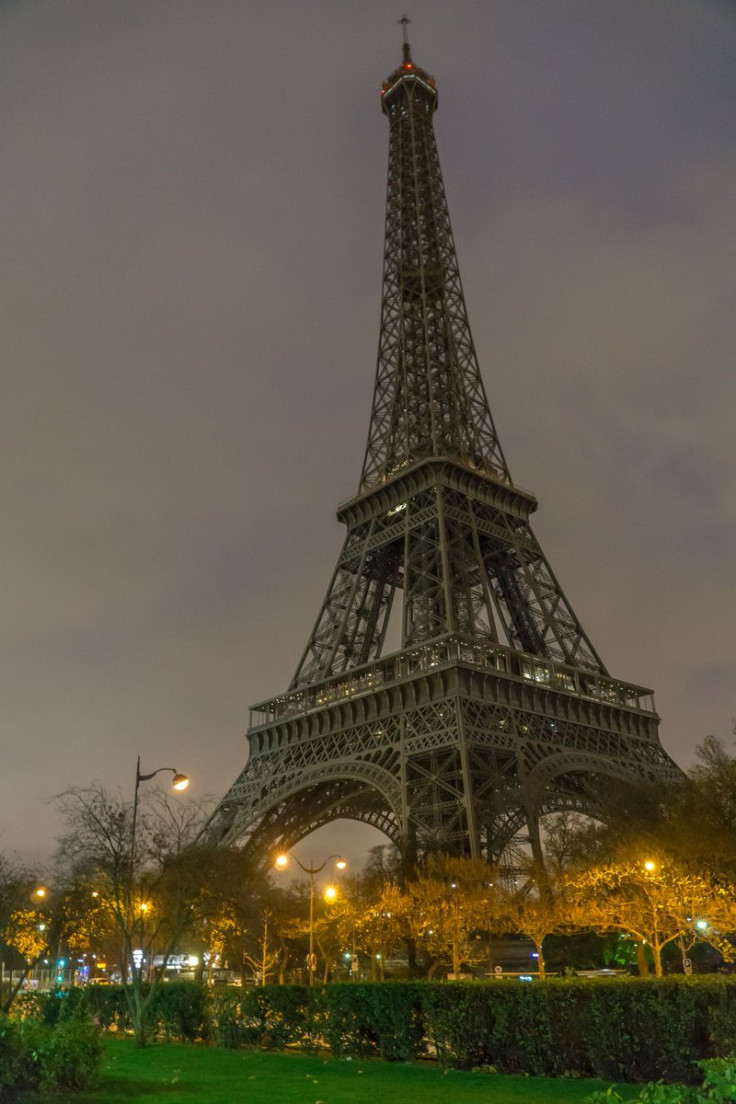 The Eiffel Tower was evacuated on Friday (1 September) following a security alert. The Paris landmark was put in lockdown with tourists trapped in the lifts of the tower.
According to Mirror Online, eyewitnesses reported a man behaving suspiciously. One person has been arrested at the scene, it has been reported.
Bob Thomas, one of the people in the lift tweeted: "Anyone know what is going on at the Eiffel Tower? All been shut down. We're stuck in one of the legs outside the lift. We've been locked in. They say another 30 minutes."
"Told it's a full lock down. We have been locked inside. That we have to stay locked inside. Nothing official yet.
"We are currently locked down at the base outside one of the lifts. Been told a guy was acting weird but no confirmed weapon. The staff have been locked in with us. Confirmed incident though."
The tower was closed at around 8pm BST and reportedly reopened 30 minutes later. French police confirmed they arrested a man near the Eiffel Tower in Paris on Friday night.
"A person was arrested, the incident is finished," an official at Paris police said. "He wasn't armed, we'll know more about his motives tomorrow," the official added.
Earlier the Eurostar terminal at Gare du Nord station was evacuated. Eurostar said in a statement: "Apologies to travellers waiting for the 21:13 train from Paris to London St. Pancras. For security reasons, we are evacuating the departure lounge of Paris station. The train is expected to leave with a delay of +'90 minutes."
Paris is on high alert following a spate of terror attacks in Europe.