Eight people have now come forward claiming they were sexually harassed by Kevin Spacey while working on the set of Netflix's "House of Cards".
The employees, who currently work on the show or worked on earlier seasons, have each highlighted a series of distressing encounters with the disgraced actor, describing him as "predatory."
They said they were regularly subjected to non-consensual touching and crude comments, adding that those who were allegedly targeted by the 65-year-old were typically young, male members of the production team.
A former production assistant on the political drama told CNN that Spacey sexually assaulted him during one of the show's early seasons.
All eight victims said they still feared the professional repercussions of speaking out and only agreed to talk to CNN on the condition of anonymity.
The explosive new accusations come just days after Star Trek actor Anthony Rapp alleged that The American Beauty star made inappropriate sexual advances towards him at a Hollywood party in 1985, when he was just 14-years-old.
Describing the encounter with the then 26-year-old Hollywood star, Rapp told BuzzFeed News. "He stood in the doorway, sort of swaying. He picked me up like a groom picks up the bride over the threshold. But I don't, like, squirm away initially, because I'm like, 'What's going on?' And then he lays down on top of me," he added.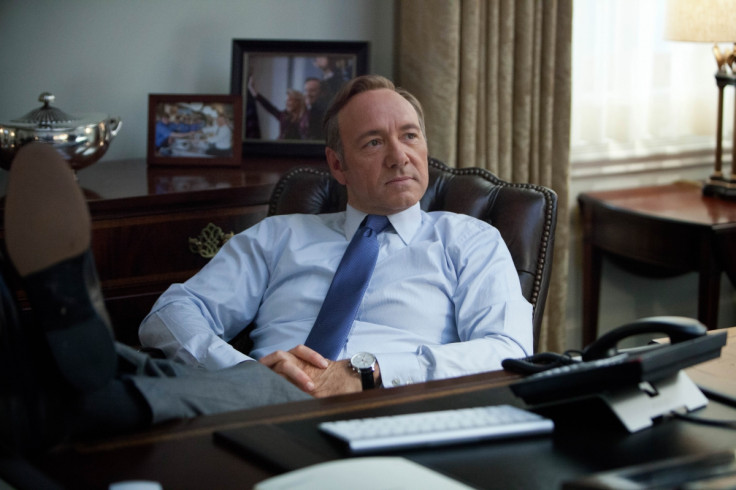 Spacey responded to the allegations claiming he could not remember the incident.
In a statement he said: "I honestly do not remember the encounter, it would have been over 30 years ago. But if I did behave then as he describes, I owe him the sincerest apology for what would have been deeply inappropriate drunken behavior, and I am sorry for the feelings he describes having carried with him all these years."
The actor left fans and members of the LGBTQ community outraged as he used the escalating sex scandal to come out as gay, seemingly associating his alleged offences with his sexuality, which he had kept hidden from the public for decades.
American documentary filmmaker Tony Montana subsequently came forward to accuse Spacey of groping him in a Los Angeles pub.
A man, whose identity remains unknown, has also claimed that he woke up to find Spacey lying on top of him when he was staying at the latter's home in the 1980s. He has said he was 16 years old at the time of the incident.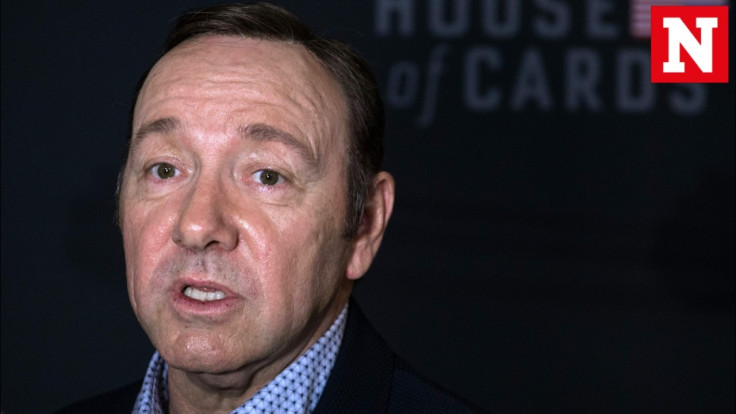 Netflix has cancelled House of Cards in the wake of allegations of sexual assault against Spacey, who portrays a fictional US president on the US series.
The streaming site announced they will not be commissioning another series, after being left "deeply troubled" over claims that the actor sexually assaulted a 14-year-old boy when he was 26.
Spacey's publicist said in a statement on Wednesday (2 November) that the actor is seeking "evaluation and treatment" following multiple sexual harassment allegations.
The latest allegations against the two-times Oscar winning come as former child star Corey Feldman vowed to break his silence on the predatory stars and paedophiles who he claims are prevalent in Hollywood.