Former child star Corey Feldman has called the LAPD to name the paedophiles he said have been preying on vulnerable young stars in Hollywood for decades.
The Lost Boys actor, who has detailed his own molestation in past interviews and his 2013 memoir Coreyography, has previously spoken to The Hollywood Reporter about influential figures in Hollywood taking advantage of their position by abusing young children.
Appearing on Dr. Mehmet Oz's show earlier today (2 November) he said, after years of suffering in silence, he was now prepared to name names.
Supported by the TV host and medical professional, Feldman called the LAPD on air, to name the paedophiles he says targeted him and other child stars, such as his friend and co-star, the late Corey Haim.
An insider told Page Six: "Dr. Oz encouraged [Feldman] to call the LAPD again after child abuse claims. He revealed two new names."
In a separate interview with Oz, Feldman is seen confirming the identity of one of the men he alleges molested him when he was a child.
Pointing to the photo of the alleged sexual predator he said: "This guy on his ­MySpace page and his Facebook page has got pictures of me and Corey Haim. He still taunts it and flaunts it. I'm going to give you [the LAPD] the names of everybody . . . everybody I've got knowledge of, and I would like you to start putting the pressure on all of them."
Feldman goes on to tell Oz that he now knows where one accused paedophile has fled. "They're living in Mexico . . . I found that out a week-and-a-half ago. I had a very lovely fan — I don't even know that they're a fan or just somebody that cares about this topic. But somebody on my Twitter feed posted a video saying, 'This is the guy.'"
Feldman goes onto claim that his The Two Coreys co-star Corey Haim, had been molested at the age of 11 by someone in the industry. The actor said: "He had more direct abuse than I did. With me, there were some molestations and it did come from several hands, so to speak, but with Corey, his was direct rape, whereas mine was not actual rape."
When asked if he had been abused by the same men who allegedly took advantage of Haim, Feldman replied: "Let's just say it this way: I know every single person that interfered with his life and he knew every person that interfered with mine."
Haim died in 2010 at the age of 38 due to drug induced pneumonia.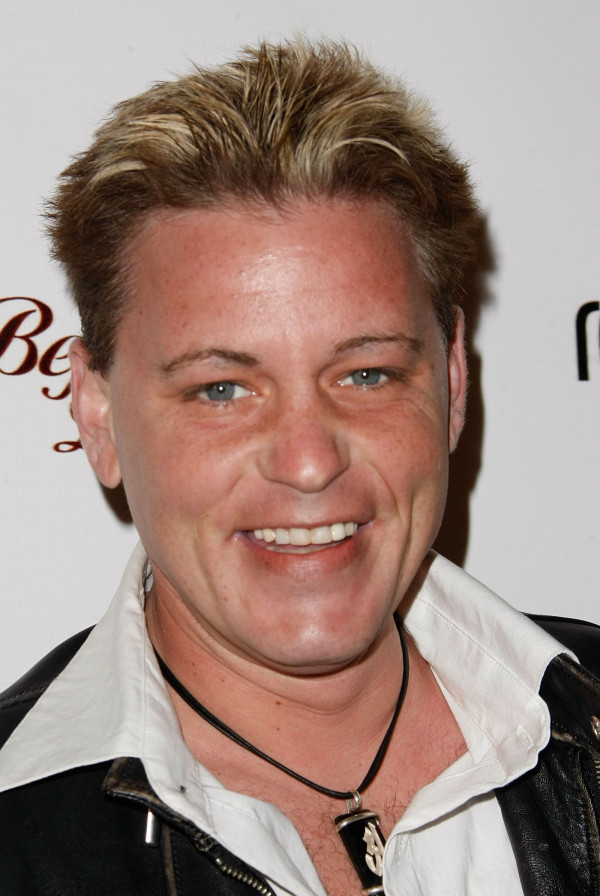 Feldman has previously faced criticism for his reluctance to publicly expose the perpetrators, some of whom are believed to be powerful figures in Hollywood. The actor said: "I'm not able to name names.
"People are frustrated, people are angry, they want to know how is this happening and they want answers and they turn to me and they say, 'Why don't you be a man and stand up and name names and stop hiding and being a coward?'
"I have to deal with that, which is not pleasant, especially given the fact that I would love to name names. I'd love to be the first to do it."
Feldman recently announced during an interview on the Today show that he planned to name the accused paedophiles, but only after he raises $10 million online to make a film addressing the subject.
The mother of Haim has publicly objected to the fundraising idea, saying, "He doesn't need $10 million to do it."
Feldman has canceled a tour to focus on his campaign to out paedophiles who prey on child actors in Hollywood.
Hollywood has been rocked by a slew of allegations of sexual impropriety and abuse against film producer Harvey Weinstein, Rush Hour 2 director Brett Ratner, actors Kevin Spacey and Dustin Hoffman, with more accusers coming forward daily.
Writing on Twitter Feldman as he called on the public for support as he champions the campaign to expose predators in Hollywood. He tweeted: "In case u missed it, the war has begun."