The Elder Scrolls V: Skyrim DLC for Xbox 360 To Be Called Dawnguard
- Halo 4: Forward Unto Dawn series to debut online
The first Elder Scrolls V: Skyrim DLC will be called Dawnguard and has a summer release date, while the live-action series Halo 4: Forward Unto Dawn will appear online later this year.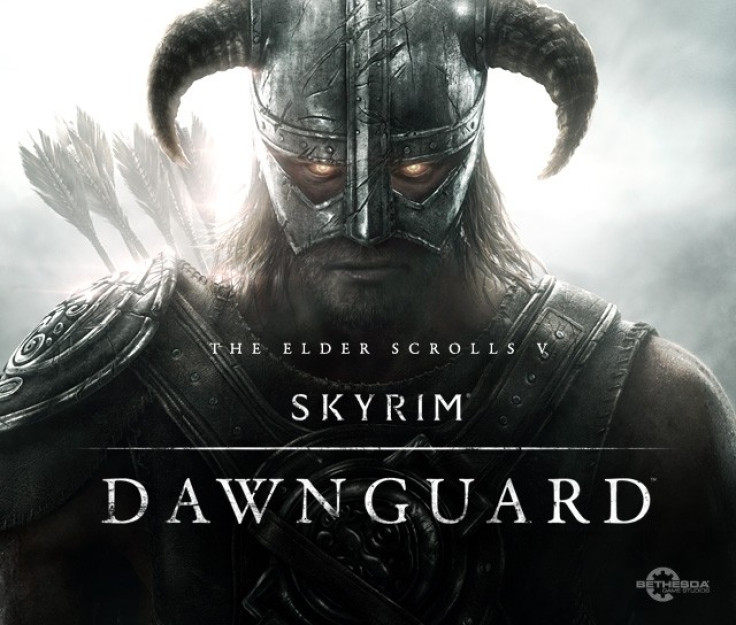 The first downloadable content (DLC) for The Elder Scrolls V: Skyrim will be called Dawnguard and has a summer release date, according to an image posted online by games company Bethesda.
The poster appeared on the official developers' blog with the tease: "Coming this summer to Xbox 360."
Unfortunately, those looking for more information will have to wait until the E3 gaming show in Los Angeles in June, as the only other words written below the image are: "More details at E3."
The poster was trailed a few days ago on Twitter by Pete Hines, vice president of PR and marketing at Bethesda.
"A tidbit of info. Not a complete dload of info. Managing expectations. RT @ElderScrolls: Be on the lookout for the 1st DLC info tomorrow," Hines tweeted.
Halo 4: Forward Unto Dawn
Meanwhile, Microsoft is planning a Halo live-action series that will air on the web before Halo 4's release in November.
Halo 4: Forward Unto Dawn will be available on the Machinima website and at Halo Waypoint, and the storyline will follow a young cadet who is inspired by Master Chief to rise through the UNSC ranks.
The series will include five 15-minute instalments and fans will hope it can kick start interest in a Halo movie.
The Lord Of The Rings' Peter Jackson was originally supposed to produce a film based on Master Chief's adventures, with Neill Blomkamp as director. The pair made District 9 instead, after the Halo movie was cancelled.
© Copyright IBTimes 2023. All rights reserved.