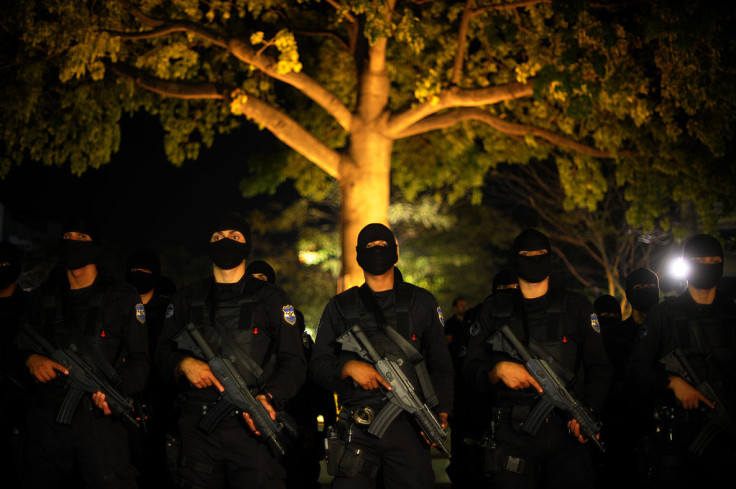 Savage turf wars between drugs gangs have made El Salvador the murder capital of the world, with 6,657 homicides recorded in 2015. In the first two months of 2016 that number seemed set to increase, with 1,399 murders recorded, more than double that for the same period in 2015. However authorities claim elite new police units are winning the battle against drugs violence.
The violence is linked to the brutal rivalry between the Mara Salvatrucha and Barrio 18 drugs gangs, which is also responsible for spiralling violence in neighbouring Honduras. In response, the El Salvador government announced the formation of a new elite anti-gangs police and military unit in March as part of its ruthless new 'mano dura' (iron fist) anti-gangs policy.
The 1,000 strong special force will be equipped with helicopters, armoured cars, and assault weapons, and will target leaders forced to flee urban areas following a crackdown by linked elite police units, said authorities.
The specialist police units have been operational for four years. Equipped with blue-black uniforms, sawed-off assault rifles, and ski masks, the unit was charged with "confronting a powerful enemy that is attacking the very entrails of the Salvadoran state," former President Mauricio Funes declared.
Authorities claim that tough actions by the anti-gang task forces is helping to drive down murder rates, with 43% fewer homicides recorded in April as in March.
The government faces a tough task though to fulfil its pledge to defeat the gangs within a year, which are estimated to have some 60,000 members nationally.
Critics claim that the fall in crime rates has less to do with police action than with a ceasefire agreed between gangs in March. The only previous recent lull in hostilities was the result of a government brokered ceasefire, which lasted from March 2012 to late 2013. However when the precarious ceasefire broke down, the murder rate surged, outstripping Honduras's to become the world's highest.
As part of the strategy, the government said police who feel threatened have been given permission to shoot gangsters dead with no questions asked. Human rights prosecutor David Morales said in April that police had executed 13 gang members in two incidents in March and August 2015, claiming they had been killed in gunfights.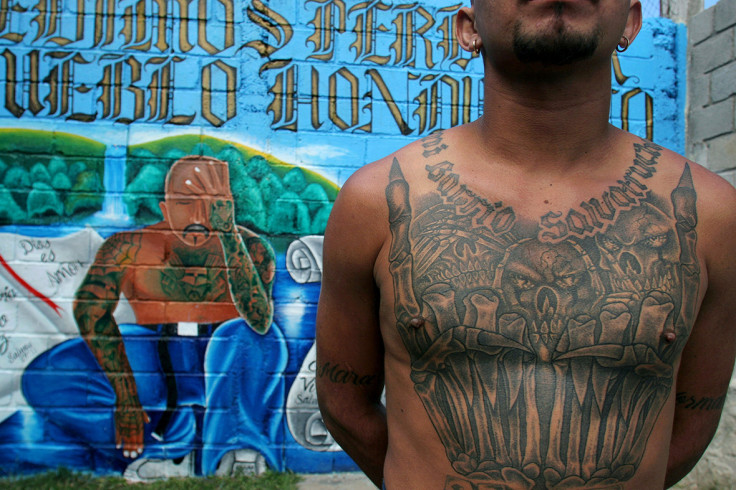 Though the San Salvador security forces seem determined to crush gang power, critics have warned the struggle could be long and hard and could take more than the brute force of the new police units.
"More repression of the gangs by the state only makes them more sophisticated. Applying the most severe penalties only emboldens the gangs because they are the product of social exclusion and inequality," an unnamed military colonel told Security Assistance Monitor.