El Salvador is racked by drug-fuelled violence, with entire city neighbourhoods controlled by powerful gangs known as 'maras'. The murder rate has risen steadily since 2014 when a truce between the country's two main gangs – Barrio 18 and Mara Salvatrucha (MS-13) – began to fall apart.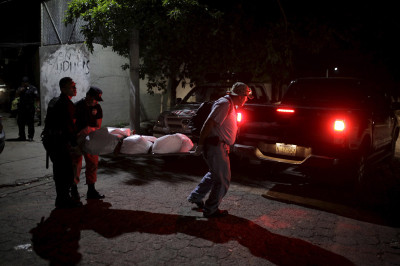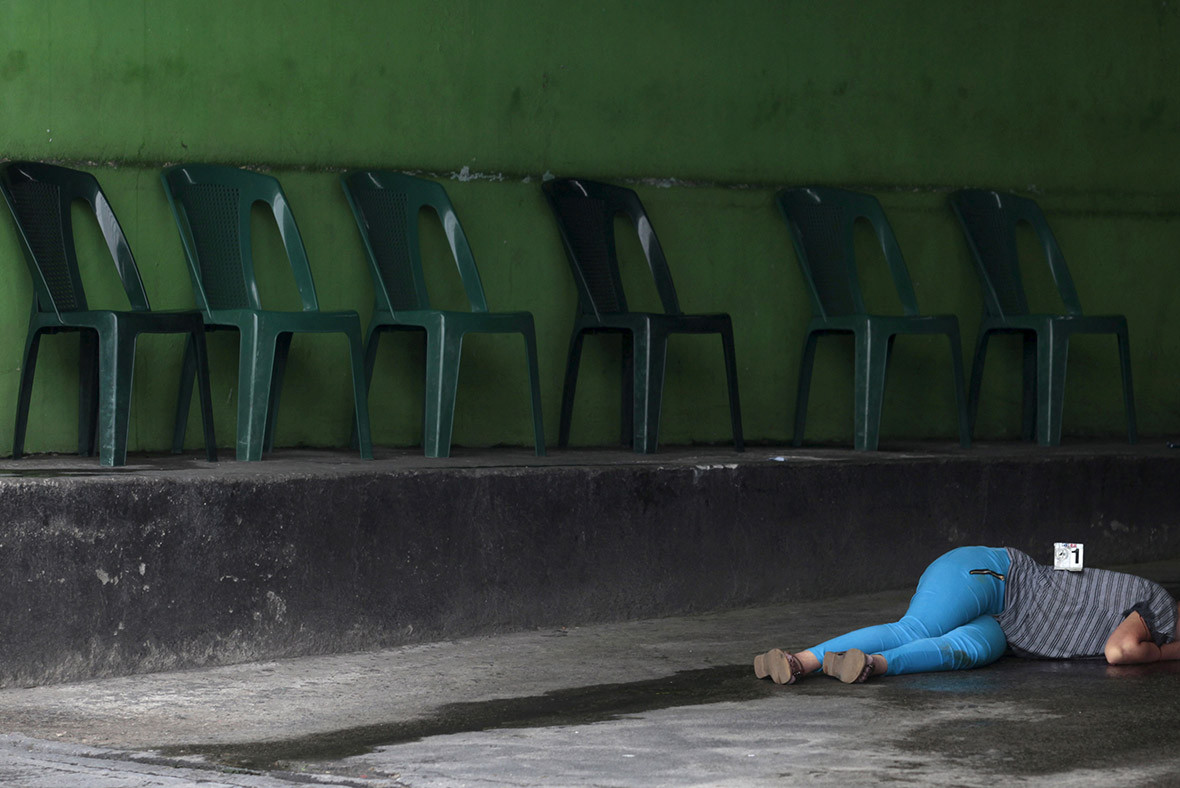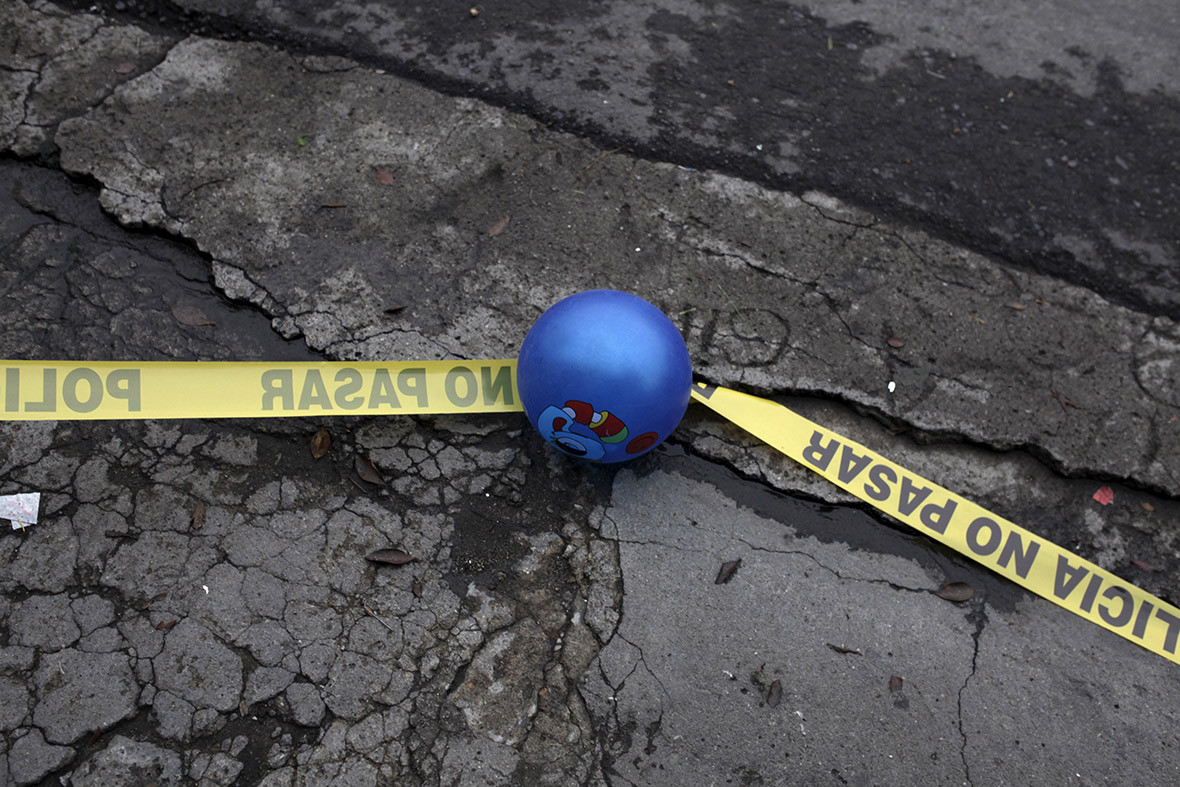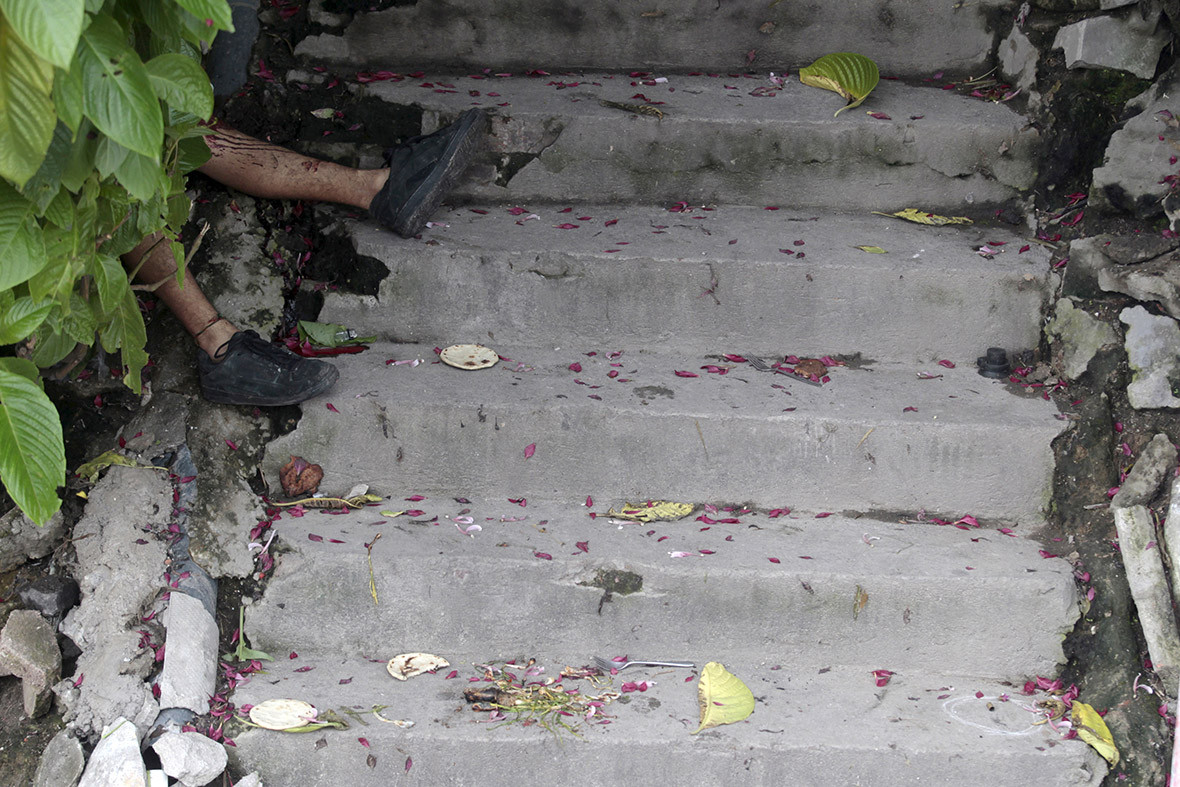 Last year was the most violent on record, with a 70% increase in murders from the previous year. The number of homicides reached an estimated 6,650 in 2015, up from 3,912 the year before, said Miguel Fortin Magana, former director of the National Forensics Institute of El Salvador. "It's a real pandemic," he admitted.
The homicide rate is more than 103 per 100,000 inhabitants, making the country of 6.4 million among the most violent in the world, according to Insight Crime, a foundation that analyses organised crime. In August 2015 alone, 907 murders were recorded across the country in the highest monthly toll since the 1980-1992 civil war.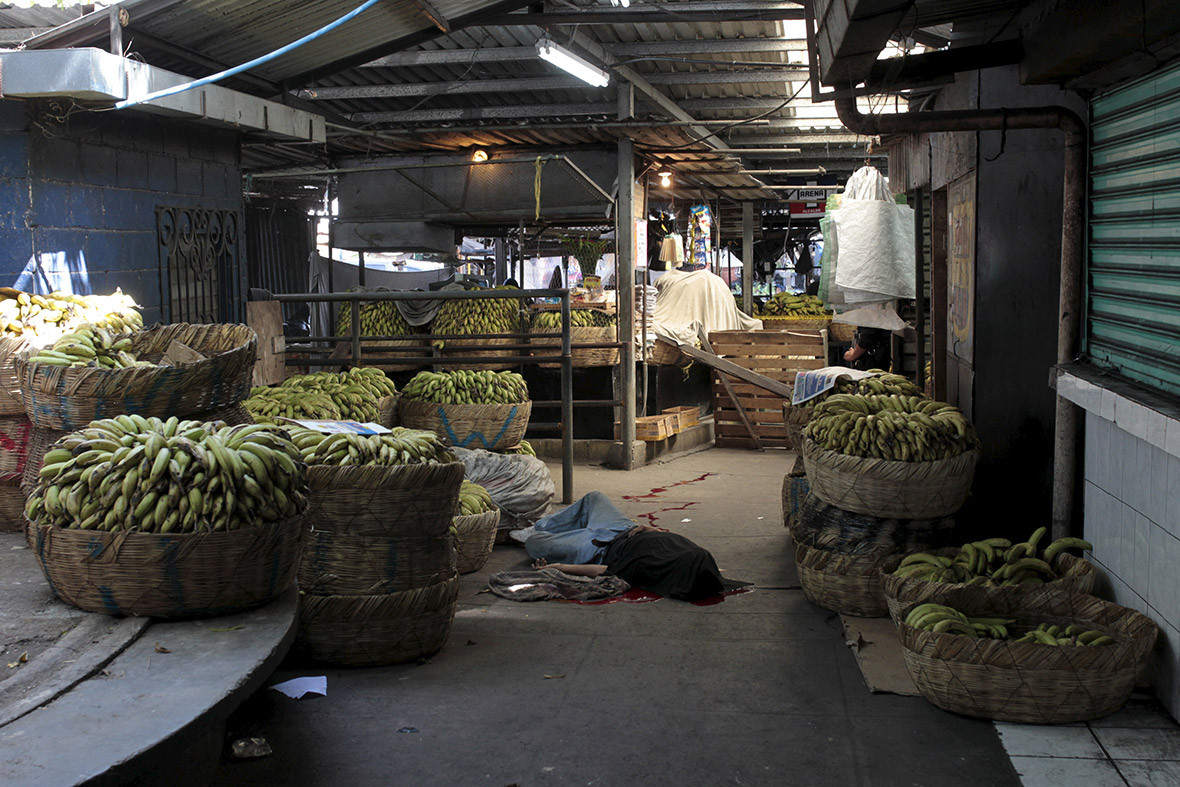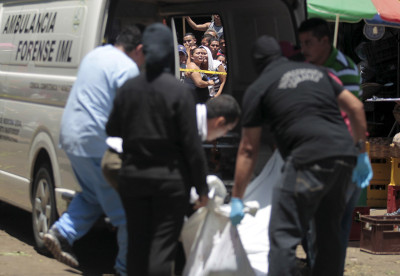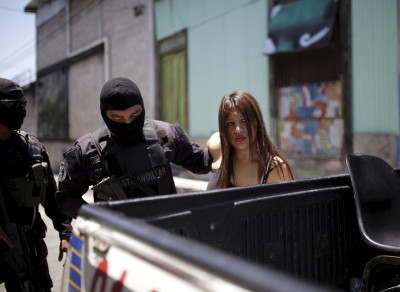 As he finished a 24-hour in which he examined more than a dozen corpses, William Hernandez, a coroner at the National Forensics Institute, said he has never dealt with so many violent deaths nor seen such vicious attacks. "There have always been violent deaths, but not like now. The increase has been incredible," he said. "If you had one or two shots before, it's now between 15 and 30. The last body I examined had 42 entry and exit wounds."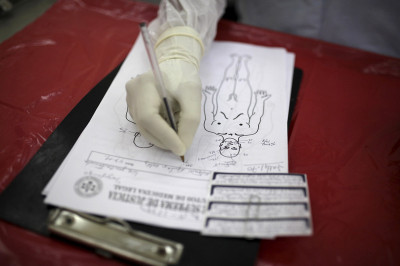 In 2015, 62 police and 24 members of the armed forces died in clashes with the gangs. The violence has also prompted women and children to emigrate to the United States. The price of the violence is not only paid in the loss of life. High levels of violence and insecurity cost the Salvadoran state $2.85bn (£2bn) in 2014, or 11% of the country's GDP, said Oscar Cabrera, president of the country's central bank. "That cost is too high," he said. "That is [money] you could devote to investment, schools, infrastructure projects."