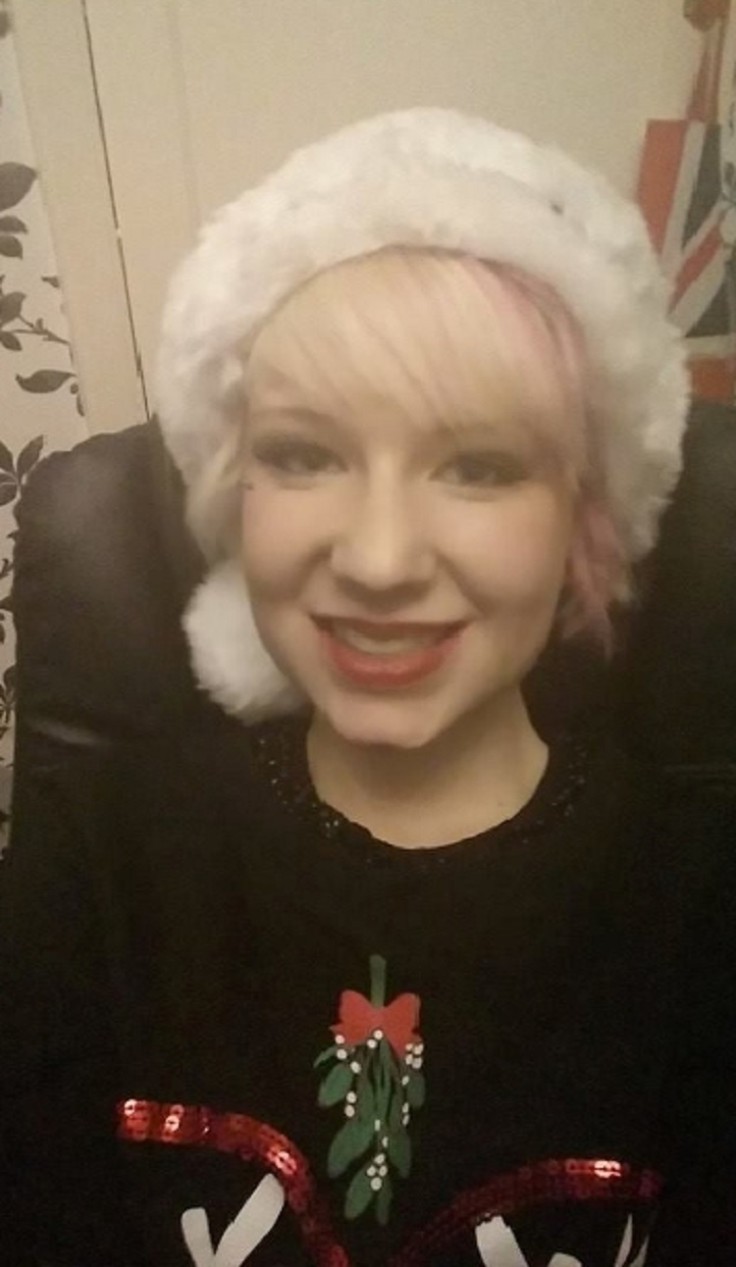 Interpol has issued a global warning over potentially lethal dieting pills sold online which are linked to the death of British student Eloise Parry.
Police believe the 21-year-old from Shrewsbury took eight dieting pills containing 2.4-Dinitrophenol, also known as DNP.
The international police agency said the pills posed a "serious and imminent threat" and were being made in "clandestine laboratories".
French authorities raised the alert about the pills last year, when a man became critically ill after taking them. An investigation by the World Anti-Doping Agency resulted in Interpol issuing the Orange Notice to police in 190 countries.
Parry, who was a student at Glyndwr University, died at the Royal Shrewsbury Hospital on April 12.
She is believed to have purchased the pills online. Authorities are currently conducting an investigation into her death. The UK's Food Standard agency has also issued a warning about the potentially fatal effects of the drug.
Sold as a weight loss drug, DNP is often labelled as the spice turmeric to evade customs owing to its resemblance.
"Although usually sold in yellow powder or capsule form, DNP is also available as a cream," said Interpol.
"In addition to being produced in clandestine laboratories with no hygiene regulations, without specialist manufacturing knowledge the producers also expose consumers to an increased chance of overdose."
Initially used in France to manufacture explosives, the chemical was found to increase metabolism and cause weight loss to those working in armaments factories.
It was sold as a weight loss drug but after causing several deaths was taken from the market and banned in a number of countries including the US in the 1930s.