Elon Musk Reveals How Video Games Help Him Calm His Mind
Elon Musk's immersion in video games has influenced major business decisions, including the decision to purchase Twitter.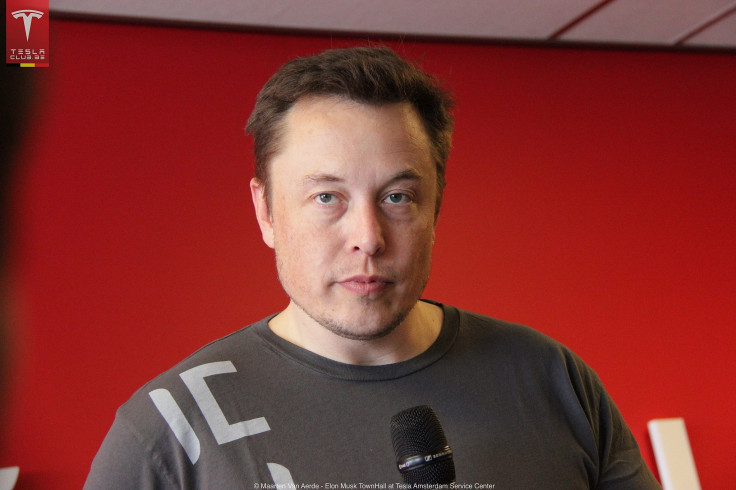 Elon Musk has revealed that playing video games helps him relieve stress. In a recent podcast episode with Lex Fridman, the 52-year-old tech mogul said he calms his mind by playing video games.
"Killing the demons in a video game calms the demons in my mind," Musk said. Aside from this, Musk said he thinks video games are enjoyable and he appreciates various aspects of gaming such as storyline, artwork and puzzle-solving.
Highlighting the significance of video games in his life, Musk said: "I've played a lot of video games because it's my primary recreational activity."
Furthermore, the Twitter owner believes playing a tough video game gets you into an enjoyable state. "Admittedly it needs to be not too easy, not too hard—kind of in the Goldilocks zone," he added.
"And I guess you generally want to feel like you're progressing in a game. There's also beautiful art and engaging storylines, and it's like an amazing puzzle to solve, " Musk said.
Elon Musk's favourite games
Musk described FromSoftware's action role-playing game "Elden Ring" as a "top candidate for the best game ever. Top five for sure".
The billionaire heaped praise on the popular war and empire-building game stating: "Elden Ring feels like it's designed by an alien. It's so unusual, it's incredibly creative and the art is stunning."
Musk even recommended playing "Elden Ring" on a big-resolution TV. "The art is incredible, so beautiful. It's a unique puzzle to solve, and the strategy used to solve one battle is different from another battle," he noted.
Currently, Musk said he is sparing no effort to defeat the last boss Lilith in the new "Diablo VI" game. "Beating hatred in the eternal realm is the hardest boss battle, in life and in the video game," the Tesla chief said.
Reportedly, Musk managed to beat Uber boss Lilith the day after the podcast was recorded. According to a report by Fortune, Grimes, who is Musk's long-time companion told biographer Walter Isaacson that Musk takes video games very seriously.
According to Grimes, Musk doesn't have any "hobbies or means of relaxation aside from video games, but he approaches them with such seriousness that it becomes quite intense".
Midjiwan AB's "The Battle of Polytopia" is one of Musk's favourite games. This turn-based 4X strategy game revolves around building civilisations and engaging in battles,
The Fortune report also noted that Musk's brother, Kimbal shared that Musk considered the game a lesson in CEO skills. Likewise, Grimes claims Musk decided to purchase Twitter after an extended session of playing "Elden Ring".
So, it is safe to say that Musk's immersion in video games has played an important role in his business decisions. Currently, Musk is focusing on his AI startup xAI, which he is planning to integrate into his social media platform X (formerly Twitter).
It is also worth noting that xAI unveiled its first generative AI model called Grok earlier this month.
© Copyright IBTimes 2023. All rights reserved.