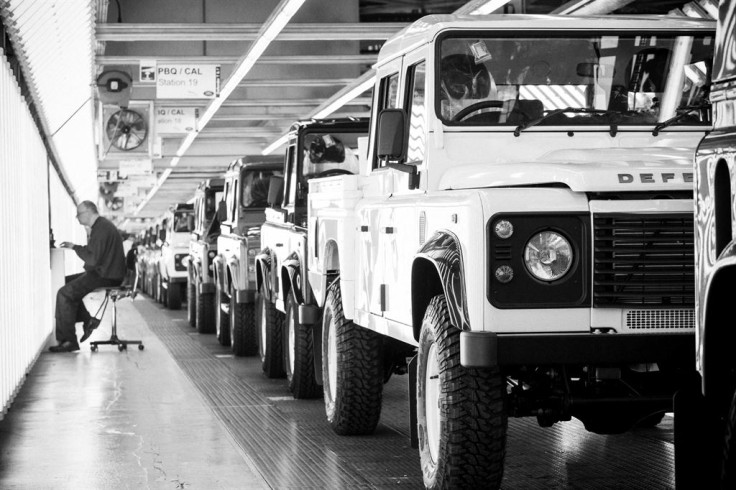 Production of the Land Rover Defender will end at 10am today, 29 January. More than two million units of the iconic off-roader have been built since production began in Solihull, Birmingham, in 1948, and today the final 15 will be completed.
The car, which can trace its roots back to the Willys Jeep of World War II, is being killed off because it will soon be unable to meet ever-tightening emissions and safety laws. Strict emissions caps coming into force in 2020 mean there will be "certain conditions the Defender just won't meet", Jaguar Land Rover said.
But we will still see Defenders on our roads for many years to come. Motoring journalist and former Top Gear presenter Quentin Willson told the BBC: "The world has changed. We don't have the same needs as in the post-war era when it was developed... [but] with some 70% of Land Rovers ever built still around, we will still be able to cuddle them and see them on the road."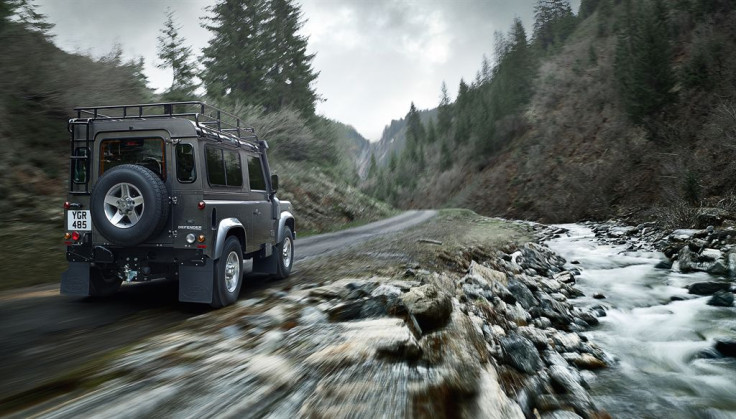 Jaguar Land Rover is also planning to keep the spirit of the Defender alive, even if the car in its current form will no longer be sold. The company says it is working on a "new Defender" which, although it may carry the same name, will be quite different to the original, which has changed very little in its near-70-year life. Willson said the new model will likely be "more of a passenger vehicle, rather than an agricultural, utilitarian one".
Launched as the Land Rover Series in 1948, the car became known as the Defender in 1985. The original car went through several revisions during the initial 37 years of its life, progressing from the Series I and Series II, through to the Series III, which led to the Defender as we know it today. The car then went almost completely unchanged between the mid-1980s and 2016. So few changes meant the car has not met US safety regulations, and has therefore not been sold there, since 1998.
The Defender also starred in many iconic adverts, but this one showing the car pull itself up a dam in 1995, is probably the most memorable:
A huge number of variations were built over the years. The emergency services and mountain rescue used them, as did the navy, air force and army, which still uses the modified Land Rover Wolf to this day. Defender body styles have included three-door, five-door, two-door pickup, four-door pickup and two-door hardtop.
Land Rover also produced several special editions, to mark anniversaries like the car's 40th and 50th, a number of 'Heritage' models, and one in the year 2000 to celebrate its use by Lara Croft (played by Angelina Jolie) in the first Tomb Raider film. The Defender was also recently used in the 2015 James Bond film Spectre, and previously in Skyfall of 2012.
Even the Queen drove a Defender: