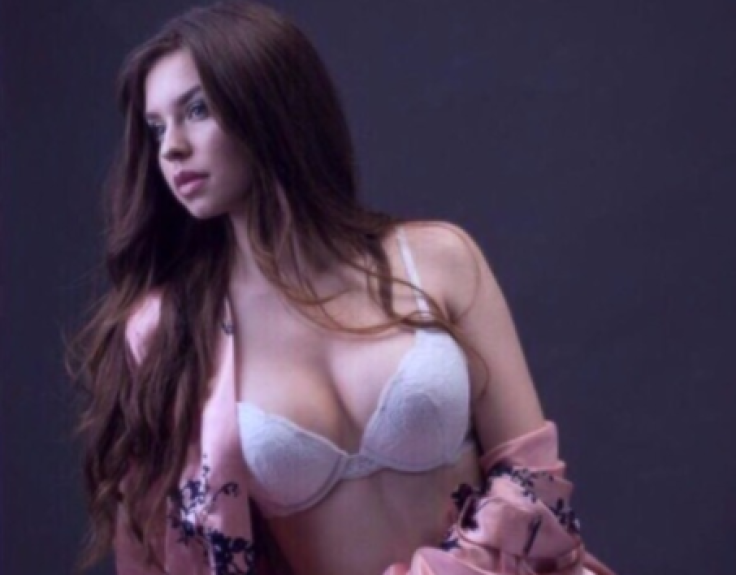 A teenage model claims to have sold her virginity to an Arab businessman for more than 2.5M euros (£2.3M, $2.9M). She says he narrowly outbid a Hollywood actor and a Russian politician.
American 19-year-old Giselle described the transaction as a "form of emancipation" and said she was offended by people who disputed her right to sell her own body.
The brunette, who describes her interests as fitness and shopping, auctioned herself through Cinderella Escorts, a German agency.
She will meet her buyer at a hotel in Germany, where prostitution is legal, and they will have sex with a condom. Cinderella say they will provide security close to the rendez-vous.
"This is a dream come true," Giselle said. "I would never have dreamt that the bid would rise so high and we would have reached 2.5 million euros."
"It's a criminal offense to force a woman to do something sexual that she doesn't want. If I want to spend my first time with someone who is not my first love, that's my decision."
The agency claims Giselle is approximately the 40th virgin it has worked with, adding that younger sex workers are screened by a psychologist to ensure that they fully understand what they are agreeing to and have the maturity to cope with it.
The teenager says she plans to use the money to buy a house and travel around the world. She claims she approached the agency to manage the sale of her virginity because it was "safer" than working independently.
It is not clear what fees Cinderella Escorts will earn for its part in the transaction. A spokesperson said: "The high bidding for Giselle's auction shows us how high the demand for virgins is. Business people from all over the world have been bidding."
The firm added that it would not compromise the anonymity of the UAE businessman who won the auction or the Russian and American that came in second and third.
Giselle believes more and more teenagers will sell their virginity. She said: "I am happy to be part of this new trend, part of the women's movement of recent history.
"A women's movement that advocates freedom and self-determination of sexuality and finally breaks the taboo about a woman's virginity."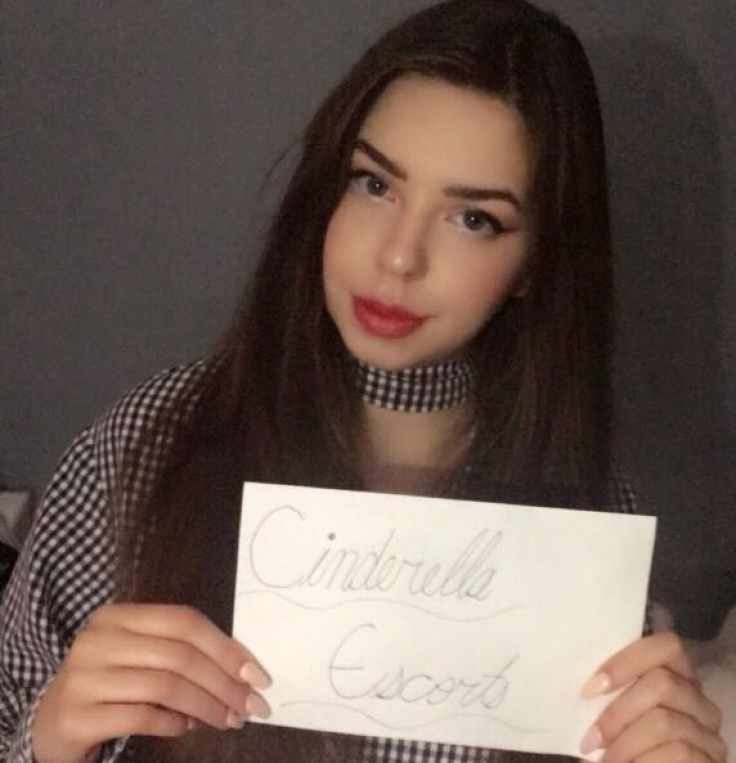 Cinderella Escorts garnered media attention in 2016 when 18-year-old Russian model Aleexandra Khefren also sold her virginity for around the £2M mark.
Earlier this year a French transgender woman used the agency to promise her virginity to whoever offers to pay the most for her sex change operation.
The mother of a Dutch 18-year-old who attempted to auction herself through the agency has described its vetting processes as "dubious".