15 April 2015 marks Emma Watson's 25<sup>th birthday, and to celebrate IBTimes UK presents 25 facts about the model-turned-actress and that you (probably) don't know.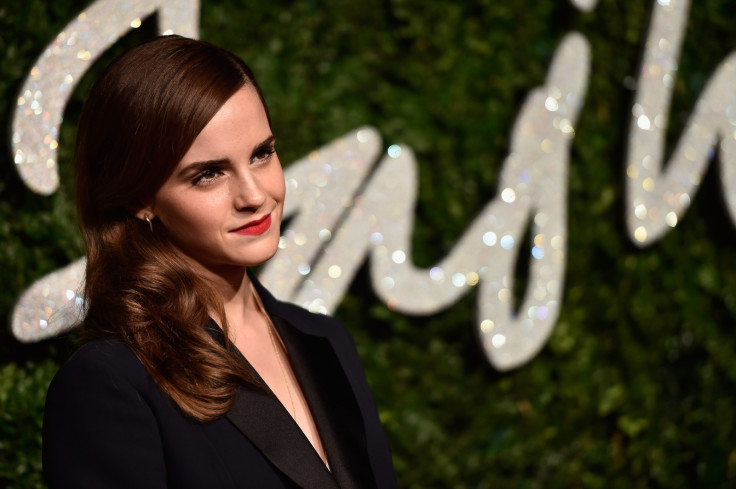 1. Both of her parents are lawyers.
2. The first five years of her life were spent in Paris, France, where she lived with her parents but moved back to England after their divorce in 1995.
3. Her favourite colour is light blue.
4. She regularly writes in journals and diaries, and estimates she has filled about 30 spanning her entire life. She writes in them every night before bed.
5. She had never acted professionally before being cast as Hermione Granger but was encouraged to audition after her teachers suggested her to casting agents who were trying to fill the role.
6. She had to go through eight auditions before she finally landed the part of Hermione in Harry Potter and the Philosopher's Stone.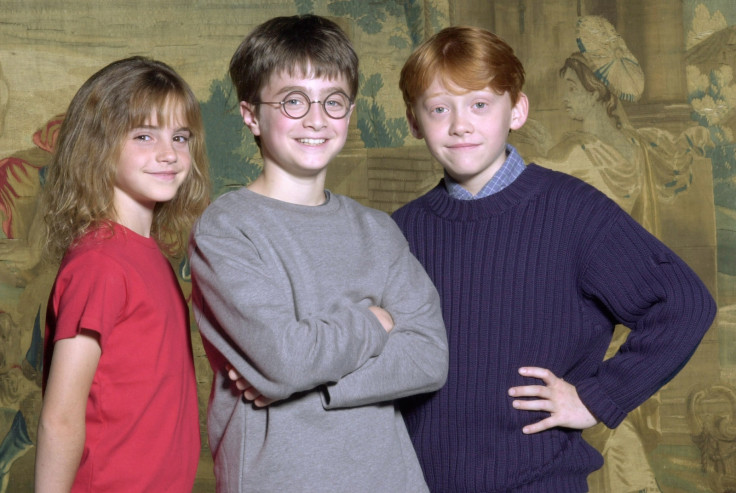 7. At the age of 15, she was the youngest person ever to graced the cover of Teen Vogue.
8. She's always cold. Watson admitted to Harper's Bazaar back in 2011 that her biggest vice is putting the heating on all the time. Let's hope she's managed to warm up in the three years that have passed!
9. She received straight A's in her A-Levels.
10. She passed her driving test on her first attempt at the age of 18.
11. Her favourite book from the boy wizard saga is Harry Potter and the Prisoner of Azkaban.
12. She attended both Brown University in the US, and Oxford University in the UK, in the completion of her Bachelor's Degree in English Literature.
13. Her favourite musicians are Justin Timberlake and Alanis Morisette.
14. Watson is a fully trained yoga and meditation instructor. She initially turned to the exercise methods to calm herself when her life gets a little hectic, but went on to earn her teaching qualifications for the subjects in 2013.
15. She has two cats named Bubbles and Domino and is a big animal lover.
16. Her favourite television shows include: Friends; Girls; Mad Men; House Of Cards; and America's Next Top Model.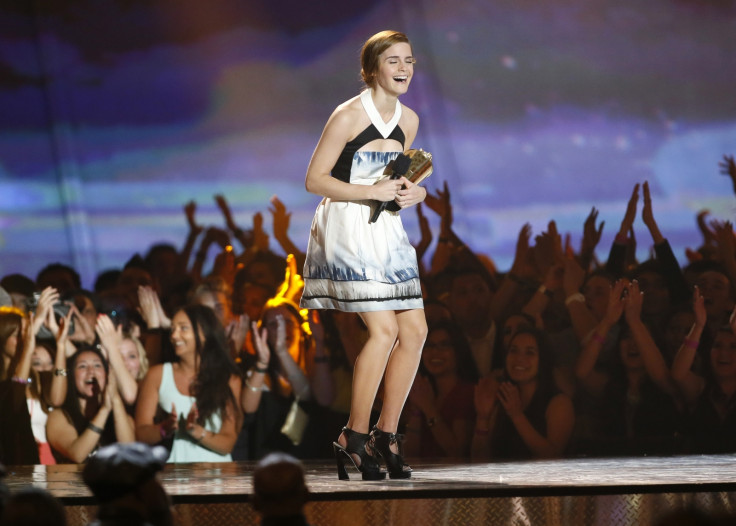 17. Her younger brother took after her when it comes to modelling. Alex Watson, 22, has done campaigns for big names such as Silhouette, an international glasses manufacturer, and Burberry alongside his sister.
18. Don't be fooled by her pristine exterior, the actress likes to get a bit sweaty playing her favourite sports. She's a particular fan of hockey, tennis, rounders, and netball.
19. It seems as if the former face of Burberry really isn't a diva. She likes to keep things simple with her favourite alcoholic cocktail which is a gin and tonic.
20. She holds a PADI (Professional Association of Diving Instructors) certificate which enables her to go diving anywhere in the world.
21. Her favourite actors are Johnny Depp and Russell Crowe. The actress worked with Crowe in Darren Aronofsky's epic Noah in 2014.
22. Her favourite actresses include Helena Bonham Carter, Nicole Kidman, Natalie Portman, Cate Blanchett, Sandra Bullock, Rebel Wilson, and Meryl Streep. She worked with Bonham Carter in four of the Harry Potter films.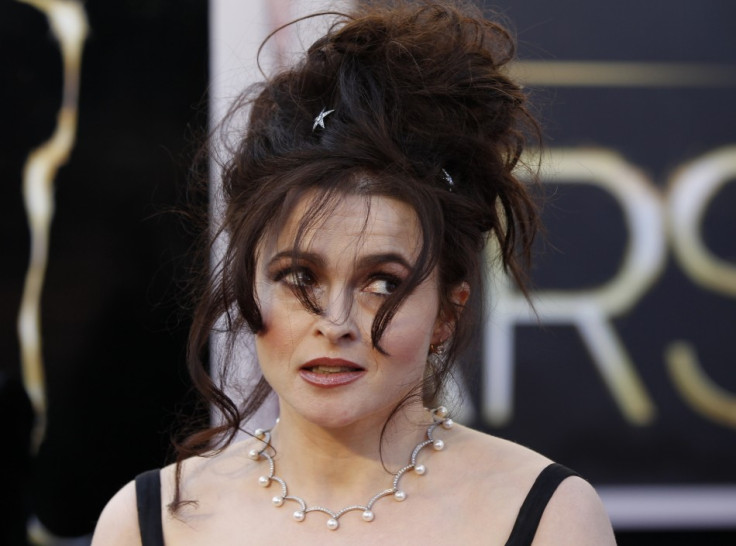 23. She is a self-confessed feminist and spoke out in 2014 at the UN about the subject, which gained her enormous praise.
24. Watson was offered the lead in this year's live-action Disney film, Cinderella, but turned it down. Not even her ex-co-star Kenneth Branagh's direction of the piece was enough to get her on board. The role later went to Downton Abbey star, Lily James.
25. Her estimated net worth is currently around $60m (£40.5m). That's just more than half of what Daniel Radcliffe is worth, but $10m more than her Harry Potter co-star Rupert Grint.