Emmanuel Macron condemns violent anti-Semitic attack on boy, 8, in Paris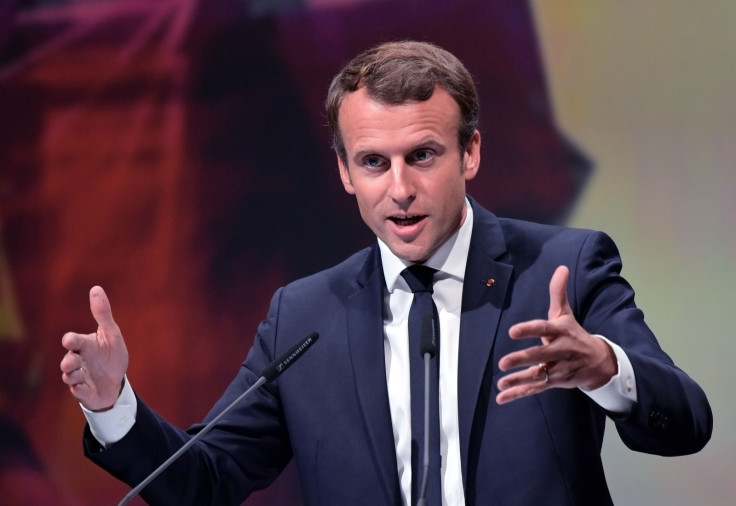 KEY POINTS
An eight-year-old Jewish boy was badly beaten by teenagers.
Police are treating the incident as a hate crime.
France's Jews are have been especially vulnerable in recent years.
Emmanuel Macron has condemned a violent anti-Semitic attack on an eight-year-old boy in a Paris suburb known as "Little Jerusalem".
The French president said that hate crimes of any nature were "an attack against France" and voiced solidarity with the nation's Jewish community who have faced heightened persecution in recent years.
"An 8-year-old boy was attacked in Sarcelles today Because he was wearing a kippah [skullcap]," Macron wrote on Twitter.
"Every time a citizen is attacked because of their age, appearance or religion, the whole of the Republic is attacked," he added.
Prosecutors said two teenagers had attacked the child as he made his way to an after-school club on 30 January, pushing him to the ground and beating him.
The assault, which police believe was religiously motivated, took place in Sarcelles, a northern Paris suburb and home to a large and historic Jewish community.
The incident follows a recent arson attack on a Jewish supermarket in Paris, which coincided with the third anniversary of an Islamist terrorist shooting at another kosher store in the city, which claimed four lives.
Almost 8,000 French Jews emigrated to Israel in 2015 following the supermarket attack, which came two days after a bloody Islamist assault on the Charlie Hebdo satirical magazine.
The exodus has since slowed but recent events will again have Jewish communities asking themselves if they are safe in the Republic.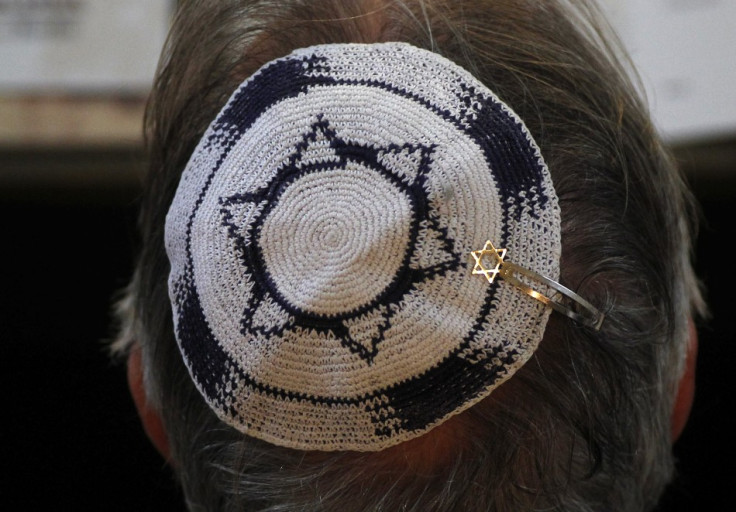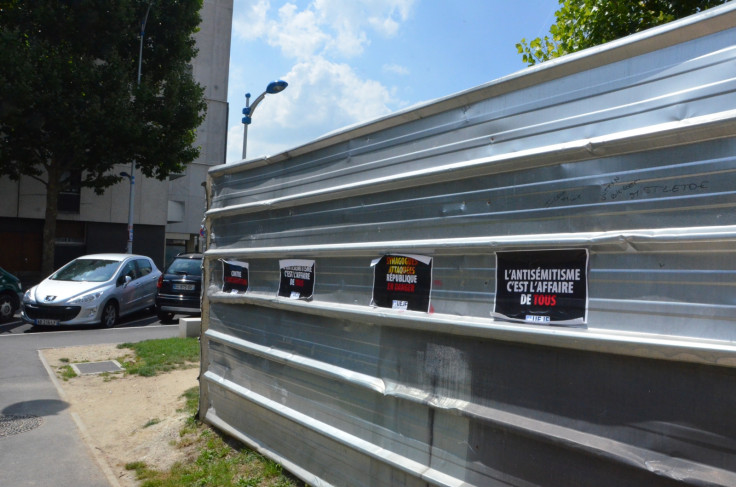 "Since the start of 2018, I have seen anti-Semitic acts multiplying again," Interior Minister Gerard Collomb said in a statement.
"I will not be resigned to that because those acts flout our Republic. They tarnish the principles that hold our nation united," he added while also condemning the "cowardly assault" in the "strongest possible terms".
Tensions in Sarcelles, known as "Little Jerusalem" but also home to a diverse mix of immigrant communities, have been simmering since 2014 when violence against Jews spiked during the war in Gaza.
Anti-Israeli protesters went on a rampage, attacking Jewish-owned stores, smashing up a funeral home and setting fire to a pharmacy in the district. Apartment flats nearby had to be evacuated because of the flames and a 91-year-old woman was hospitalised after inhaling toxic fumes.
"The whole Republic that must stand up today alongside French Jews to fight with them against these vile acts," Macron said on Twitter.