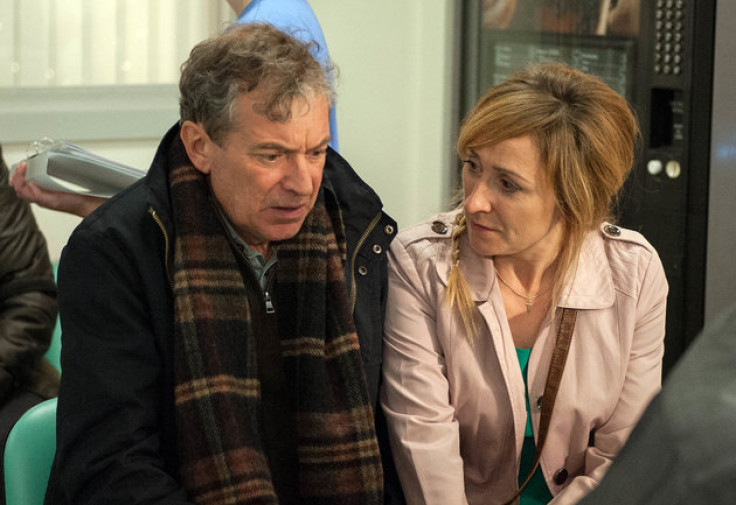 Emmerdale was the surprise best soap winner at the 2017 National Television Awards, and bosses are keeping viewers on their toes with the latest storylines in terms of nail-biting drama.
The ITV soap boss Iain MacLeod has revealed some big spoilers for upcoming episodes, including details of Ashley Thomas' death, which is set to be a tearjerker. Get your hankies at the ready...
Speaking at a press event, MacLeod claimed that Ashley's death will be featured soon. He said: "Ashley's exit story is not that far off – it's tragic to say it but he will soon no longer be with us," The Sun reports.
"I've just signed off on the final version on the episode in which he dies and it is unbelievably beautiful. It's oddly joyous – it's a celebration of the character.
"We didn't want to do a story where he just absconded from a care home and was discovered dead from hypothermia or something. It would be too bleak. It's super warm and funny and almost festive and boisterous."
Proud of what he, the writers and the cast have achieved with the Ashley storyline, he added: "It's just beautiful and I couldn't be more proud of the script – which is in very capable hands with our cast and crew."
Ashley's dementia struggles have rocked Emmerdale fans for two years, as the vicar – played by John Middleton – has been battling stroke related early onset vascular dementia in the soap.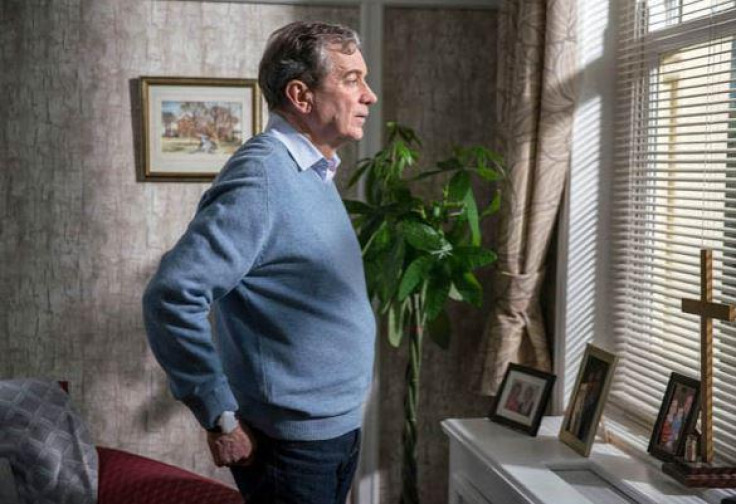 MacLeod also let on how special the character's send-off will be, adding: "What we've got for the funeral is something that is every bit as quirky and special as any Ashley episode we've done.
"It's as experimental as that but in a different way – that will be really special and will probably be talked about for quite some time to come. I hope people are as surprised as I was when I read it."
Elsewhere in the soap, Aaron Dingle will continue to struggle in prison. On the convict's experience, MacLeod claims that the soap is keeping it as close to reality as possible.
He said: "The story for a while will feature Aaron in jail heavily. We just thought we shouldn't shy away from what it's like. Obviously Aaron's experiences with jail are numerous and complicated and we'll be touching upon the fact that Gordon took his own life in jail and that has its own, hopefully quite surprising effect, on how Aaron is able to cope in there."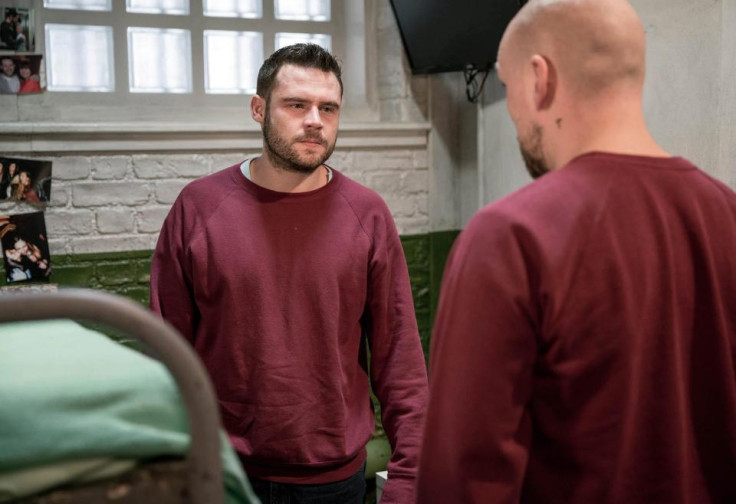 And the murderous deranged character Emma Barton may get what is coming to her.
He said: "The soap gods are currently adjudicating on whether Emma will get her comeuppance and they haven't made their ruling yet. Fundamentally, no bad deed goes entirely unpunished but in terms of what form that punishment takes is very much still to be decided.
"I love the character and I love Gillian so I'm in absolutely no rush to judgement on it. Being responsible for someone's death, especially when it wasn't a kind of cold-blooded murder, doesn't necessarily mean you have to end up behind bars.
"Obviously there's an appetite for viewers when something bad is done, you can't ignore that but equally comeuppance can come in many forms so it's just a case of deciding what form that might take and when it might happen."
Emmerdale continues tonight at 7pm on ITV.