Emotional Michael McIntyre Storms off Stage over Phone Row in Darlington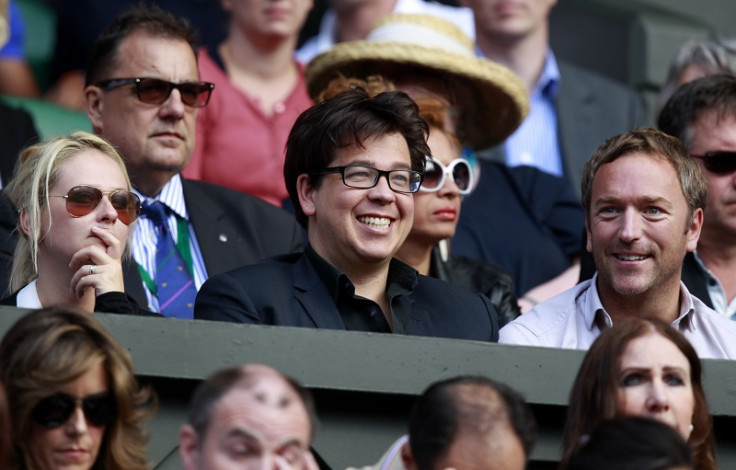 Comedian Michael McIntyre stormed off stage in the middle of a gig in Darlington when he spotted a woman using her mobile phone.
McIntyre was previewing his 2015 "Happy and Glorious" tour at Darlington's Civic Theatre before a sell-out crowd when the incident occurred. Seeing the woman in the front row using her phone McIntyre allegedly told security staff: "Sort it out. I'll be back."
McIntyre then left the stage and some members of the sell-out audience began chanting for the woman to be removed. McIntyre eventually came back and finished his set.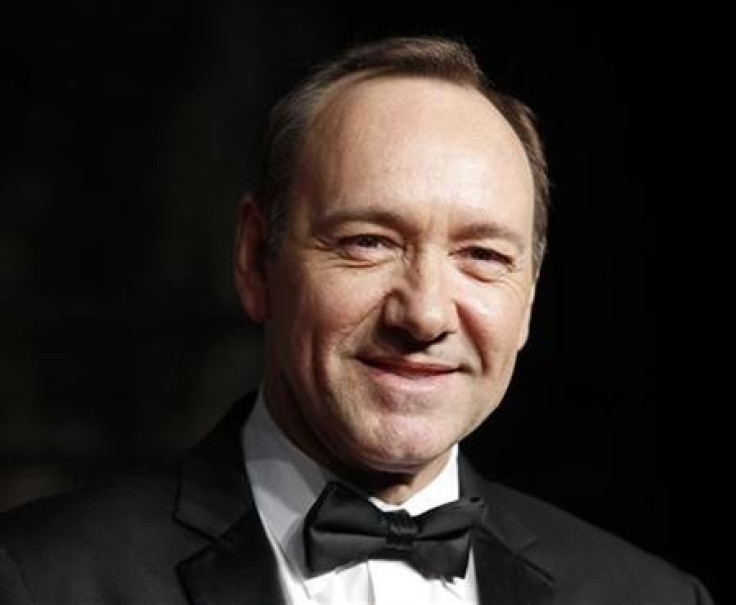 Kevin Spacey once confronted an audience member whose phone rang during a performance
Reuters
After the show some members of the audience apologised to McIntyre. One tweet read: "Michael McIntyre walked off stage in Darlington tonight because a woman in the front row kept using her phone. Stay classy Darlo."
Last weekend it was revealed that McIntyre, one of Britain's most well-known comedians, only discovered the truth about his father's suicide 17 years after it happened.
McIntyre's stepmother Holly told the Daily Mail that she admitted to the comic the truth about his father Ray Cameron in 2010 as he was preparing to be a guest on the BBC's "Who Do You Think You Are?" Realising the death certificate would say "suicide" she rang McIntyre to tell him the truth. McIntyre was said to be heartbroken that his stepmother spoke about his father's suicide to a newspaper.
McIntyre is the latest in a long line of celebrities who have confronted audiences about using mobile phones. Kevin Spacey halted his one-man show Clarence Darrow to say to a man whose phone rang: "If you don't answer that, I will!" His comments received a round of applause. Hugh Jackman and Daniel Craig also teased an audience member whose phone rang during their 2009 performance in A Steady Rain on Broadway. Jackman finally said to the unlucky phone user: "Don't be embarrassed, just grab the phone."
World Suicide Prevention Day: Common Myths About Suicide
© Copyright IBTimes 2023. All rights reserved.