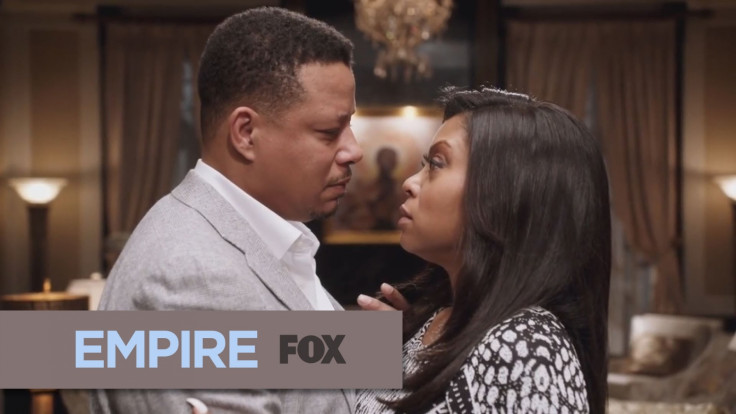 FOX's new series Empire returns with an all new episode tonight 18 February, at 9pm.
Episode 7 is titled Out Dancing Days, where Cookie will finally learn about Lucious's condition.
Click here to watch the episode online.
The official synopsis of Our Dancing Days reads as follows:
Tension mounts between Hakeem and Jamal, as Lucious attempts to brand Empire Entertainment as a tight-knit, "family-run" company. Meanwhile, Cookie and Anika don't hold anything back when it comes to taking over the company in the all-new Our Dancing Days
In episode 6, fans saw something they never imagined, as it was revealed that Jamal, who is gay, has a child with Olivia.
Speaking about the upcoming episode, showrunner Ilene Chaiken said that there are some doubts about Olivia and whether she has her eyes set on Lucious's throne.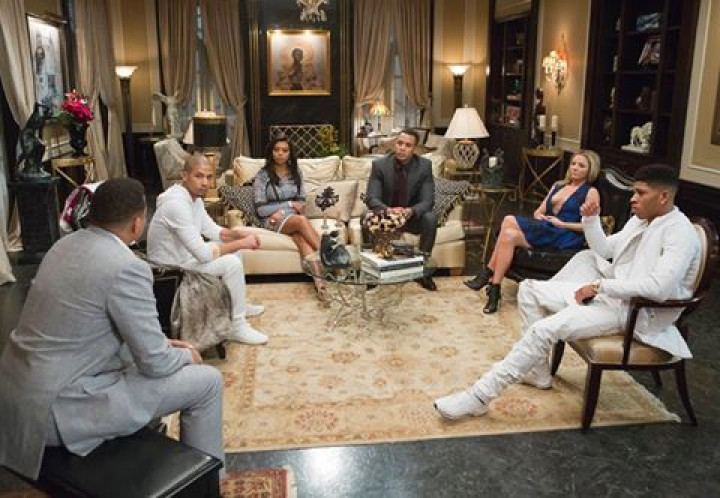 Chaiken told The Hollywood Reporter: "That is the question that we'll explore in the next episode: Is this really Jamal's child? And part of it is, who is she? Is she just somebody coming back, looking to associate with wealth and fame? The back story will come out."
She added, "It's mostly coming out in them talking about the past, but there is one flashback that includes Jamal and Olivia. This is a story that was actually in the pilot, but it got cut out because it was long and Danny and Lee had to make tough choices."
Also, in the last week's instalment, Lucious proposed to Anika much to Cookie's disappointment, but his amyotrophic lateral sclerosis (ALS) symptoms were seemingly getting worse.
Chaiken confirmed that Terrence Howard is not going away and said, "Lucious' main drive throughout most of this season is he has to accomplish two huge things before he becomes too ill to hide it any longer: he has to take his company public, and he has to make Empire and himself immortal — and in the course of that, he has to position one of his boys to be his successor."
She continued, "There's a clock ticking on that, we should be living in fear that he won't accomplish one or both of those things before it's too late. Everything else is just in service of that. Marrying Anika or not marrying her, whether he's with Cookie, so much of that is driven by this overarching need, drive, this life's mission to secure his legacy."
Going by the new promo it seems like Lucious can no longer hide that he has ALS, and he finally comes clean about his condition to his family.
In a new sneak-peek video, Terrence Howard, Taraji P. Henson and Jussie Smollett have teased that fans could expect that Lucious confesses about his health, and the much anticipated kiss between him and Cookie in episode 7 titled Out Dancing Days.