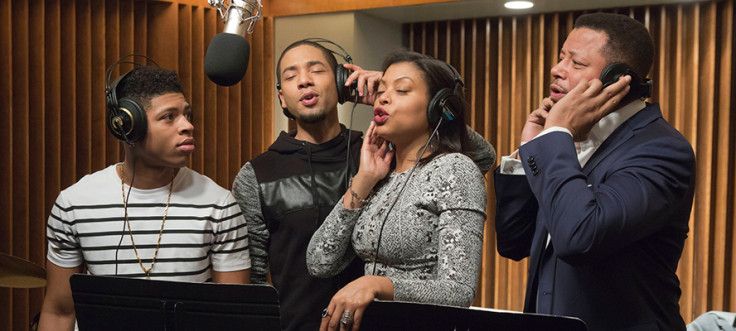 Empire's all new episode will air tonight, 4 March, 2015 at 9pm on Fox.
Episode 9 is titled Unto The Breach, which will see the Lyon brothers trying to save Empire Entertainment, as Anika back stabs Lucious and teams up with his rival.
Click here to watch the episode online on Fox's official website.
The official synopsis reads as follows:
It's an all-out war when Cookie uncovers Anika's big backstabbing secret, and Lucious must come face-to-face with his longtime rival, Billy Beretti (guest star Judd Nelson). As the Lyon family rallies to save Empire Entertainment, all three sons take drastic measures: Jamal gets close with famous artist Delphine (guest star Estelle), Hakeem works hand-in-hand with Cookie and Andre is pushed way beyond his limits.
In the previous episode titled Lyon's Roar, Lucious chooses Anika over Cookie, and Jamal finally comes opens up on being gay with his musical performance, You're So Beautiful.
With just three episodes to go until the finale, Empire is gearing up for an explosive season with Lucious Lyon's entertainment going to war against its rival company.
The Lyon patriarch Lucious is not happy about his son Jamal's (Jussie Smollett) homosexuality, but in the upcoming episode Jamal will stand up to his father.
Smollett recently told The Hollywood Reporter, "You'll see the butting of the heads, but you'll also see that with that said, there is also a certain level of 'I don't give a f—' that comes from Jamal. There's an 'I don't give a f—' attitude that Lucious has had, and now we see it in Jamal, too. [And] Lucious is left with no other option; whether he agrees or disagrees with Jamal's decision, he has no other option except, man to man, to respect him as a man."
Meanwhile, we might see the Lyon family come closer in times of crises, with Jamal and Hakeen standing up for their father's company except for Andre.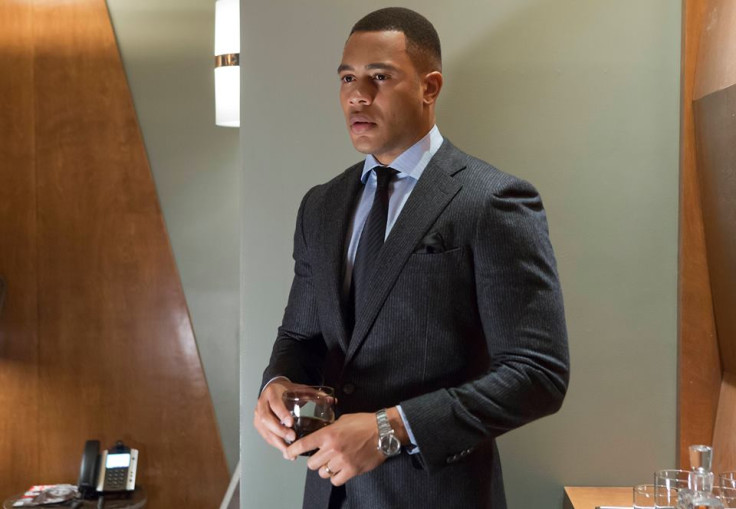 In the promo video, we see Andre flushing his pills unable to handle his father's disappointment, and trying to strangle his brother Hakeem.
The promo video shows Andre's breakdown, as he tells Hakeem and Jamal, "He [Lucious] will never see me, like he sees you."
The end scene shows Lucious trying to calm Andre down, but as soon as he starts acting crazy, he is taken down by security personnel.
Another promo video shows Cookie abruptly storming in to Lucious and Anika's meeting with a wedding planner, and announces that Anika is working with Lyon's rival Beretti.
To know more, watch Empire episode 9 that airs tonight, 4 March at 9pm on Fox.