Andrew Strauss has revealed that Kevin Pietersen apologized to him over a string of text messages sent to members of the South African cricket team, with the star hoping to get back into the England team in time for their tour of New Zealand next February.
Pietersen was omitted from the line-up that travelled to India on Tuesday after he was found to be in contact with the South African team, exchanging texts about his teammates' performances, and in particular criticizing Strauss and Andy Flowers.
Though he wasn't included in the selections for the current trip, Strauss has confirmed he has no hard feelings toward his former teammate.
"We had a good chat and he apologised to me, which was great," he told BBC Sport.
"We've always been good friends. It was an awkward time this summer for all sorts of people.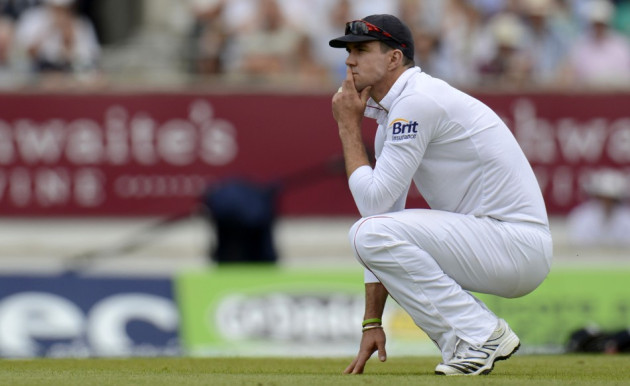 "I will have no problems meeting up with Kevin and having a beer with him, definitely.
"We've been through a lot together, we've had huge shared experiences, and nothing changes in that respect."
Skipper Alastair Cook also said he's hopeful of Pietersen returning to play for England, though he was adamate that it was the right decision to omit him from the India tour.
"If the issues can be resolved, Kevin has said he is available for selection, but at the moment that can't happen," he said.
Meanwhile, Pietersen himself is looking ahead to the future, and is positive that the scandal will be put behind him, with the 32 year old of the belief that he hasn't played his last game for England.
"Hoping all is sorted & I'm on the New Zealand tour in February," he tweeted.