EDL Anti-Muslim Speakers Pamela Geller and Robert Spencer Banned from Britain by Theresa May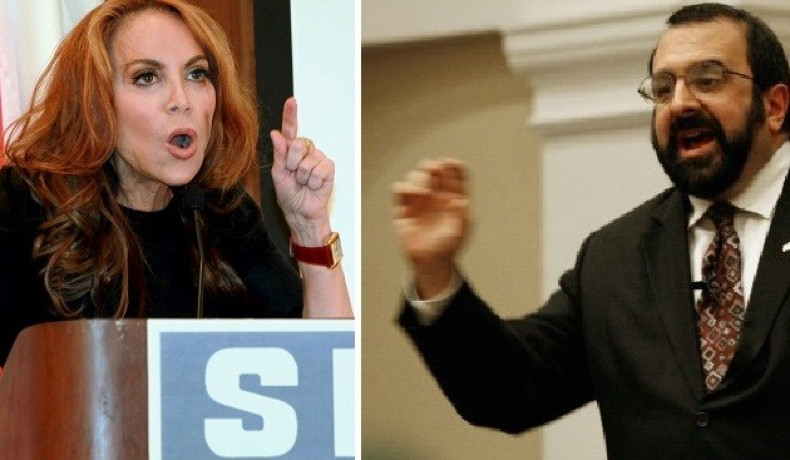 Two leading anti-Muslim bloggers have been banned from Britain days before they were poised to deliver inflammatory speeches to EDL supporters in London.
Pamela Geller and Robert Spencer have been prevented by Home Secretary Theresa May from entering the UK to speak at rally of the English Defence League in Woolwich, close to where a British soldier was killed by alleged Muslim militants in May.
EDL chief Tommy Robinson planned to march through London on a route that includes potential flashpoints outside the East London Mosque in Whitechapel, which has previously been accused of links to fundamentalist Islam.
Robinson tweeted about the ban: "I'm embarrassed for our country. Banning Geller and Spencer for daring to speak against Islam!
"The amount of hate preachers and terrorism we import with our government doing nothing.
"Winston Churchill was an outspoken critic of Islam."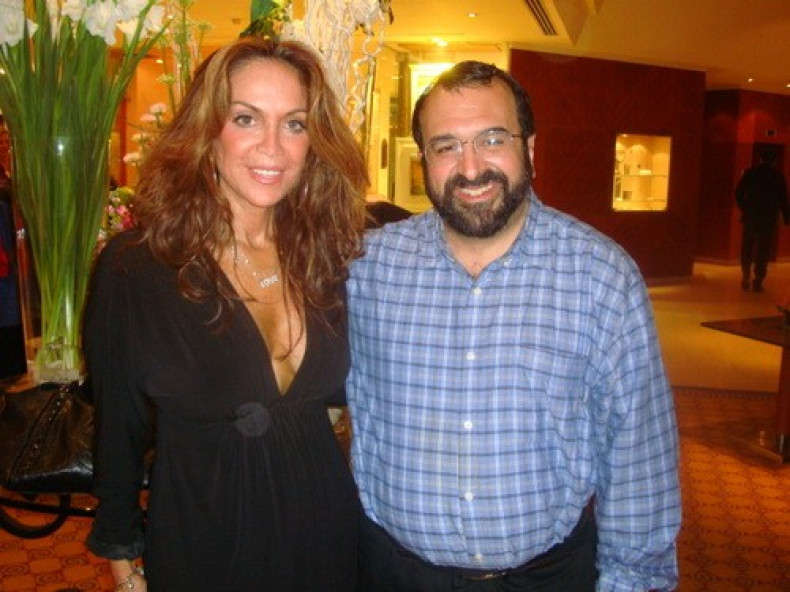 The decision by the home secretary followed efforts by Hate Not Hope campaigners to halt Geller and Spencer from addressing EDL supporters in Woolwich - where Army drummer Lee Rigby died.
Hate Not Hope spokesman Rob Ferguson told IBTimes UK: "We are really pleased that Geller and Spencer, who are two of the leading Islampohobic and racist commentators in the United States, will not be coming to the UK.
"My only regret is the ban will not stop them or others from continuing to whip up Islamophiobia.
"The EDL will try to find and find a way to use the ban to promote themselves and their disgusting politics, but we are delighted with this result."
A Home Office spokesman said: "We can confirm that Pamela Geller and Robert Spencer are subject to an exclusion decision.
"The home secretary will seek to exclude an individual if she considers that his or her presence in the UK is not conducive to the public good.
"We condemn all those whose behaviours and views run counter to our shared values and will not stand for extremism in any form."
READ:
Mosque Attacked in Britain 'Every Three Days' Since Lee Rigby's Murder