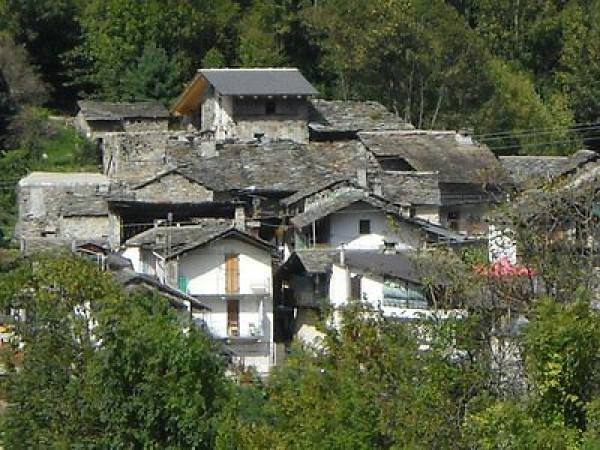 For those of you hoping to take first step on the property ladder, an entire picturesque Italian alpine village has gone on sale for roughly the average UK house price.
Situated at the foot of the Gran Paradiso national park, the Borgata Calsazio is currently been sold on eBay for €245,000 (£194,000, $333,000).
Consisting of 14 homes, which combine a total of 50 rooms, the village is just 50 miles away from Turin and is described as a "strategic location to live, start a business or a tourist restaurant".
According to the most recent Nationwide survey, the average house price in the UK has soared to £188,000, with the average cost while in London the average cost is now an eye-watering £400,000.
But for those hoping to up sticks and move to the Italian village, there is a catch. Those wishing to purchase the homes at Borgata Calsazio must then spend money to renovate the buildings while still maintaining the feel of the original architecture.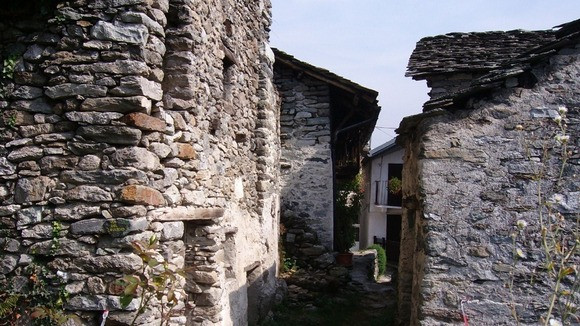 The sale is been overseen by the National Union of Mountain Communities (UNCEM). Spokesperson Marco Bussone told local newspaper La Repubblica: "Calsazio would lend itself to being taken over by a private owner who could acquire all the buildings and redevelop them.
"The buildings have distinctive architectural styles, which need to be preserved. We couldn't allow sloppy restorations that don't fit in with the local traditions, especially as the village is close to the national park."
Bussone added: "We will provide a restoration master plan to whoever buys the village."
"The dream is to revive these mountain villages, which too often are just abandoned."
If you are interested in buying the "DIY-ers dream", the deadline for the sale is 15 July.