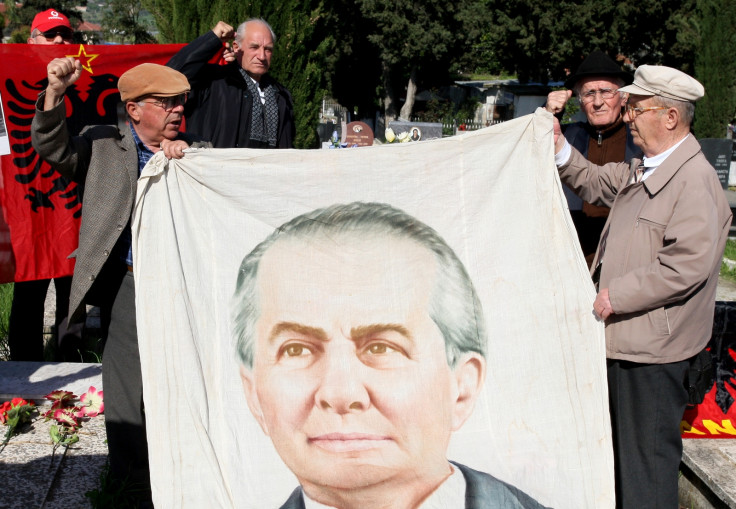 An Albanian prosecutor has asked for the grandson of the country's late communist dictator, along with eight associates, to be convicted and jailed for trafficking cocaine to Western Europe.
The prosecutor on Tuesday (20 June) asked the Tirana Serious Crime Court to jail Ermal Hoxha for 13 years and the others, including two Colombians, for between 13 and 15 years.
Hoxha, 42, and the others were arrested in January 2015 accused of creating an organised criminal group that processed and trafficked cocaine to Western European countries. Police seized 120 kilograms (265 pounds) of the drug, along with cash and weapons at their base.
Hoxha is the eldest grandson of Enver Hoxha, who governed Albania with an iron fist from 1944 until his death in 1985 — five years before a student revolt overthrew the isolationist communist regime. Hoxha's premiership was marked by a number of public disagreements with major communist nations, including the USSR and China, over both their military activities and what he saw as a move away from Stalinism.