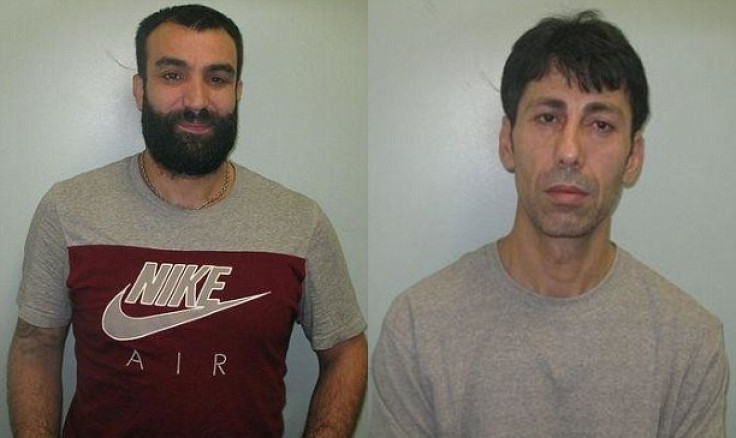 Two hitmen have been jailed for life for committing a "cold-blooded execution" on a suspected Turkish gangster and half-burying his body in Ikea shopping bags in Epping Forest. Hidir Aksakal – who was known as Boxer Cetin – was shot dead before his killers tried to conceal his mutilated body at the beauty spot in north east London last year.
Aksakal, who was 53 and lived in Margate, Kent, was last seen in Green Lanes, North London – an area with a large Turkish population where he used to live – in the early hours of August 17, three and a half weeks before his partially-charred remains were found by a passer-by at Hollow Ponds.
Police arrested Turkish nationals Yilmaz Coskun, 36, and Remzi Akguc, 41, who denied the murder but were found guilty at the Old Bailey on Wednesday (3 August). During the trial jurors were told Aksakal was killed after he fell out with Coskun following a row about the defendant's girlfriend at a fish restaurant. On the day of the murder Akguc was caught on CCTV buying a shovel, tarpaulin, rope, trolley and gloves at a North London branch of Travis Perkins.
Aksakal was shot in the head four times with the final bullet being fired when the gun was wedged inside his mouth, in an execution-style coup de grâce. Aksakal was believed to have links to the Turkish underground.
A motive for Aksakal's murder remains unclear, but the court heard that a factor may have been the victim's acquittal following a trial in 2002 regarding the murder of Bulent Giritli. Evidence was also heard that the men had argued in the restaurant that night about a woman.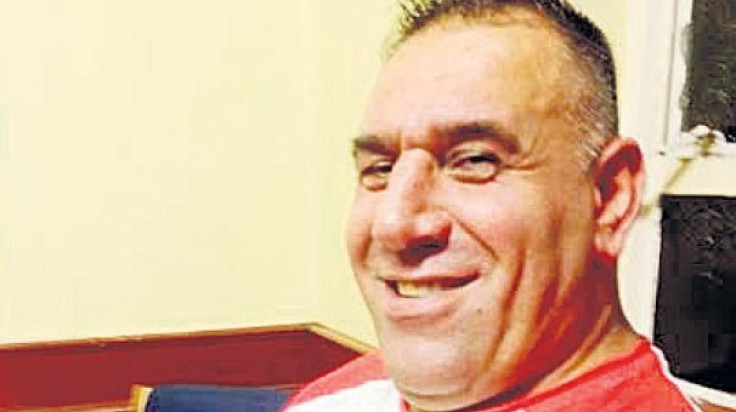 Both Akguc and Coskun have now been sentenced to life imprisonment and ordered to serve a minimum of 32 years.
Detective Chief Inspector Jamie Piscopo, from the Homicide and Major Crime Command, said: "Hidir Aksakal's murder was a cold-blooded execution with the defendants then going to great lengths to dispose of his body.
"They chose a remote part of Epping Forest for the burial, thinking presumably his remains would never be found. But they were stumbled across by a man out walking.
"While Akguc and Coskun took their time selecting a secluded part of the woods, they were less careful when buying tools to dispose of the body and were caught on CCTV. They were also caught on CCTV in the forest at the site of the burial. The evidence against them was overwhelming and I am pleased with their conviction."