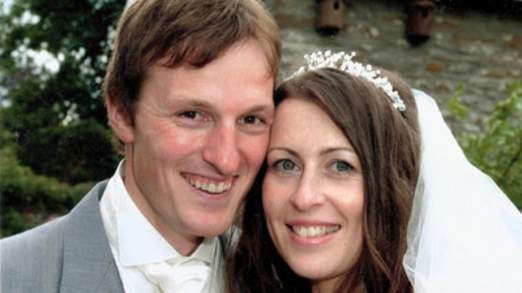 An escaped murderer who killed a British couple on their honeymoon has been shot during a confrontation with police.
Avie Howell was shot and captured by an officer in Antigua after absconding from the island's jail on Thursday (19 June).
He died in hospital three hours after the shooting, in the parish of St Mary.
Howell escaped from Her Majesty's Prison on the island, along with Kenroy Laurie Marshall, who had been detained on fraud charges.
He was sentenced to life in prison alongside accomplice Kaniel Martin for the 2009 murders of Ben and Catherine Mullany.
The Mullanys, from Pontardawe, south Wales, were attacked in their hotel room on the holiday island in a dawn raid in July 2008.
The couple, who were both 31 years old, were shot in the head before their killers made off with their phones, a digital camera and cash.
Mrs Mullany, a doctor, died instantly. Her husband, a physiotherapy student, was flown home on a life-support machine. He died a week after the shooting.
They had been married for a fortnight.