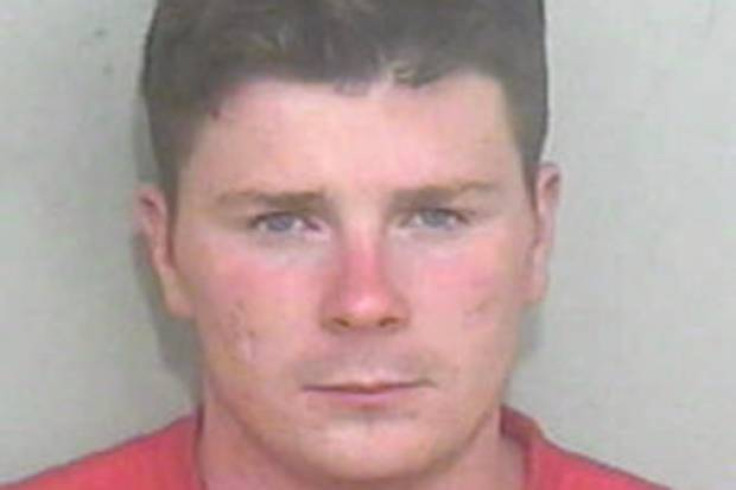 Police have launched an investigation after a traveller's caravan was rammed and seriously damaged during an apparent feud.
A mobile home on a travellers' site in Essex was badly damaged when a car repeatedly drove into it, earlier this month. A man was taken to hospital suffering from serious injuries sustained during the attack.
Only a day later, police attended the Horseman Side site in Navestock following reports a suspect in the caravan ramming incident had been spotted.
Then on the following weekend, a building there went up in flames, prompting an arson probe to be launched.
Now police have issued an appeal to find two travellers in connection with the caravan ramming attack.
Officers want to trace Michael Cawley, 22 - who lives on the camp site - and also Daniel Maughan.