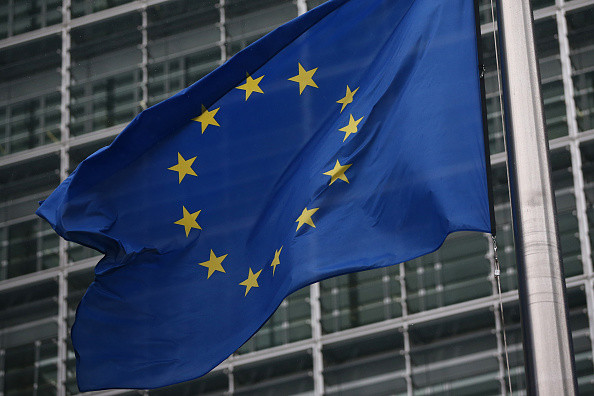 The European Union has hit out at rising protectionism, with its main trading partners introducing 170 new trade barriers in the past year.
Simultaneously, just 12 existing trade barriers were removed – despite the high-profile free trade agreements the EU is currently involved in.
The European Commission's latest annual report on protectionism found that Russia, China and Indonesia adopted the most "trade unfriendly measures", with Russia applying the most measures that impact imports.
Russia has banned the import of fresh fruit and vegetables from the EU – in addition to the ban that already existed on pork products.
China, meanwhile, has been slammed for resorting "more frequently to discriminatory internal taxation, technical regulations or localisation requirements to shield their markets from foreign competition".
And it's not just emerging markets that have come in for criticism. The US has been singled out for restricting "participation of foreign companies in public tenders". In the ongoing free trade negotiations between the EU and US, the issue of public procurement has remained a thorny one, with the US keen to exclude public tenders from the Transatlantic Trade and Investment Partnership (TTIP).
The EU Trade Commissioner Cecilia Malmstrom said: "I regret to see that many countries still consider protectionism a valid policy tool. This goes clearly against the G20's commitment to abstain from imposing trade restrictions and to remove existing ones. Protectionism damages global value chains; trade openness is what we need if we are to keep the recovery going, especially in times of global economic and political instability.
"As acknowledged by the summit in Brisbane, G20 members need now to give real proof of their collective commitment to openness in trade."
The European Commission report follows on from the WTO's July briefing, which showed that G20 members introduced 112 new trade restrictions in the six months to May 2014. Over the same period, members introduced 93 trade liberalising measures, showing that new protectionist policy is outweighing free trade policy among the world's most dominant economies.
Since 2008, the 20 member states have introduced 1,185 trade-restrictive measures, covering 4.1% of world merchandise imports, a regular monitoring report by the WTO, G20 and OECD found.
In the past fortnight there have been a number of developments supporting the advancement of free trade, including the inception of discussions over the Free Trade Area of the Asia Pacific (FTAAP) led by China and a breakthrough in discussions between India and the US which should allow the Bali Round of WTO trade and development negotiations to advance.
However, the commission's report shows that plenty of countries are still determined to maintain protectionist agendas.