EU migrant policy turns Mediterranean into 'vast cemetery' says UN rights chief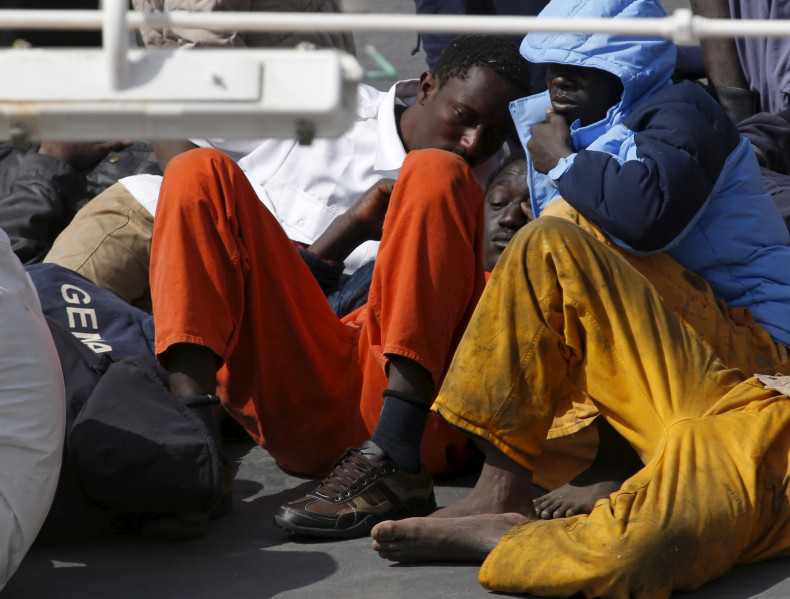 The UN human rights chief Zeid Ra'ad al Hussein has called the EU migrant policy "short-sighted and callous" in a tirade against European leaders that followed the alleged deaths of 900 migrants in a shipwreck off Libya.
Zeid accused the continental bloc of turning its back on "some of the most vulnerable migrants in the world" at the risk of turning the Mediterranean into a "vast cemetery".
He described EU policy as "short-sighted, short-term political reactions pandering to the xenophobic populist movements that have poisoned public opinion on this issue", and called on the EU to open legal channels to enable migrants to enter.
"Let us be clear that today's movements across the Mediterranean are rarely entirely 'voluntary', in the true sense of the term," Zeid said. "They are the result of a continuing failure of governance accompanied by a monumental failure of compassion."
His statement came after EU president Donald Tusk summoned an emergency meeting to address the migrant crisis in the Mediterranean. British Prime Minister David Cameron welcomed the summit.
Cameron said: "I think what we need is a comprehensive plan that does involve elements of search and rescue but, crucially, we have got to do more to deal with the problems in the countries from which these people are coming."
Meanwhile, more details about the latest migrant tragedy are emerging from the investigation. Italian prosecutor Giovanni Salvi told a news conference in Catania, Sicily that a few hundred people were forced into the hull of the smuggler's boat and were "locked in and prevented from coming out".
He said hundreds more were "closed in" at the second level, while hundreds more were crammed on the upper deck. A Bangladeshi survivor put the number of people on board to up to 950 people, including about 200 women and 50 children.
"We were almost 1,000," the man was quoted by La Stampa newspaper as telling prosecutors from his hospital bed in the city of Catania. He added that some 300 were "trapped in the hold like rats".