An England fan left in a coma after reportedly being beaten with an iron bar by a mob of Russian football hooligans has been named. Andrew Bache, 51, also known as Pepe was given emergency CPR after being attacked and left for dead in the streets of Marseilles ahead of the Euro 2016 match on Saturday (11 June).
Friends and family say the Portsmouth fan is no longer in a critical condition but that his injuries could be life-changing.
His brother wrote on Facebook: "He is still in a serious condition and they won't know the extent of his injuries until he is taken out of the induced coma.
"I was also told, that the Chief inspector of the Police has informed them that they have excellent CCTV footage of the attack and have identified those involved and pictures have been forwarded to the French Police."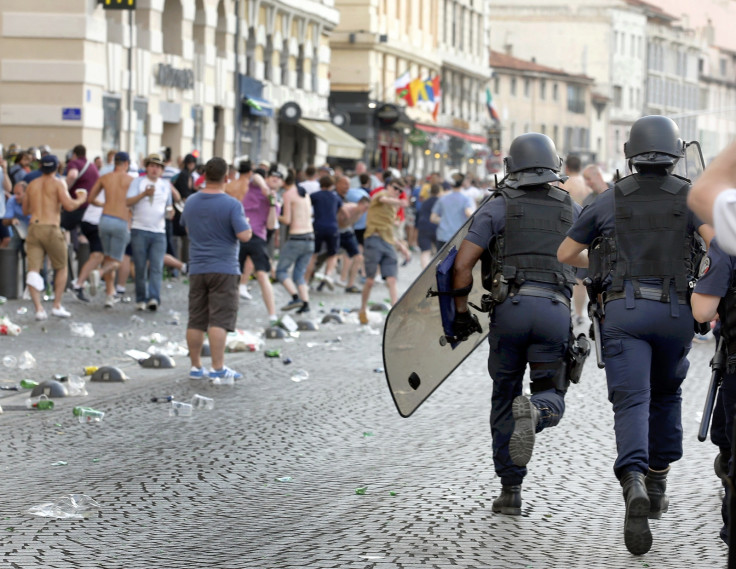 Bache's family is believed to be travelling to France on Monday, while friends have set up a £10,000 crowdfunding page to raise money for his recovery.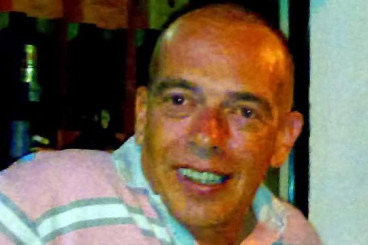 Events before and after Saturday's England and Russia match saw Marseille become the scene of the worst violence to hit an international football tournament since the 1998 World Cup.
Photographs of the aftermath of the unrest showed a man, believed to be Bache, being given CPR by French police as he lay on the ground, bleeding profusely from his head. The victim had suffered a heart attack during the vicious assault.
On Monday 13 June, French prosecutors said about "150 ultra-violent" Russian fans were to blame for a large proportion of the violence. Only two Russians have so far been arrested, however, prompting fears the group of hooligans could spread more violence when they meet England fans again in Lille later this week.
A Foreign Office spokesperson said: "We are in contact with French authorities about a British national injured in Marseille and stand ready to provide further support."