Anyone with an ounce of objectivity following the row over whether England or Russia fans were to blame for the events in Marseille and Lille would have chuckled at the faux fury on display, and despaired at the double standards. When word first spread of off-the-field trouble on Euro 2016's opening weekend a familiar narrative quickly took shape: England fans abroad drank too much in the heat of the midday sun and it went straight to their heads – and their fists.
But then an unfamiliar twist took shape: the English fans were said to be the victims. The real perpetrators were some horrible Russian thugs. Not bedecked in shorts, trainers and sunburn, but so well-prepared they even wore gum shields. Violence in sunnier climes should be random and drink-related, not the result of well-organised criminal gangs of ultras.
The double standards on display around the outrage regarding hooligans are blinding. Of course the hooligans are the minority. And sadly there are plenty of innocent people caught up in the violence – but it can hardly be said to be unexpected.
If you have never been to an England away game, but you have been to a Spanish holiday resort, then football tours are like Benidorm on a bad night – with added racism and songs about the Dambusters. The locals are as likely to receive a kicking as opposition fans. The Russian hooligans seem merely to be more focused, with military backgrounds.
To the rest of Europe, what is the difference between England and Russia? They're just a pair of superpowers struggling to come to terms with their place in the new world order. Nations floundering for meaning and something that makes them feel big and important again. Can sport provide that?
Back when Russia was the leading constituent of the Union of Soviet Socialist Republics, they were a global power in more than just nuclear weapon arsenals: the USSR was one of the leading Olympic nations, battling the United States to be top of the medal table.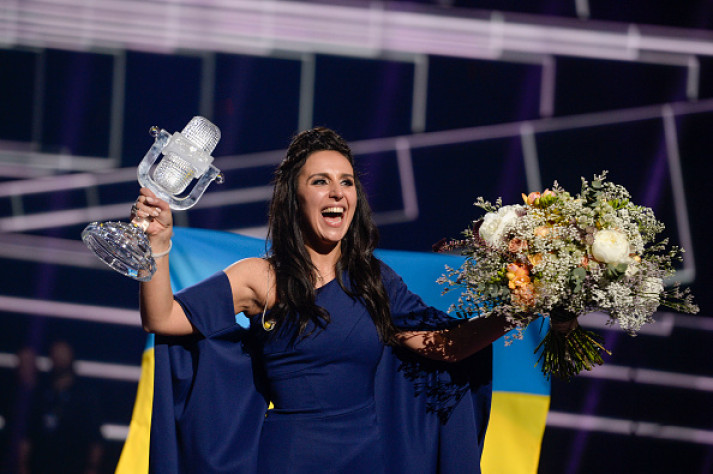 Now, Russia lines up against a host of former feeder states: Ukraine, Belarus, Latvia, Estonia, Lithuania, Armenia, Georgia, Uzbekistan. A host more were vassals but now relish their freedom to get one over their former overlords: Hungary, Poland, all those nations that sprang from the former Yugoslavia. Slovakia's joy at beating Russia this week was clear to see at the Stade Pierre Mauroy in Lille.
Russia's Olympic power is so diminished without its vast satellite resources that they hoped a massive drugs programme would mask their decline. But that just got them into further trouble: Russia are track and field outcasts, currently banned from all international competition. On Friday (17 June) it will be decided whether they can compete in the Rio Olympics. Possibly Russia's biggest sports star, Maria Sharapova, is now too revealed as a drugs cheat. Systematic doping has previously been uncovered in Russian football, notably at the biggest club, Spartak Moscow.
Russia's former allies even take delight in humiliating the former overlord at the Eurovision Song Contest. Ukraine's song about the murders committed by Joseph Stalin's regime united the former Soviet bloc nations.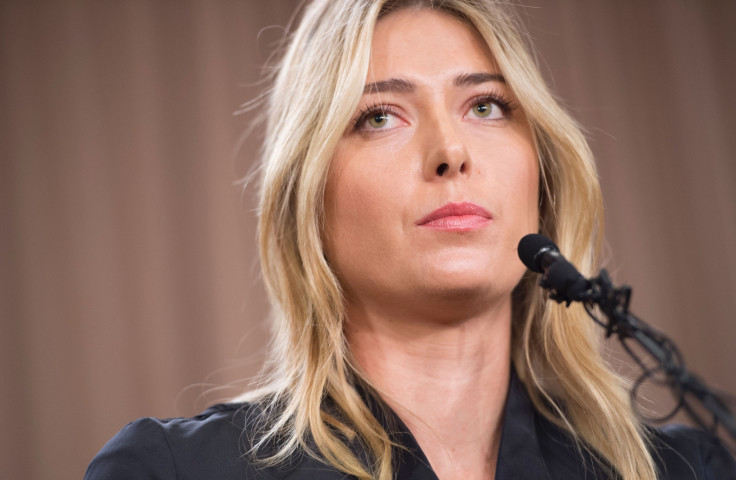 While Eastern Europe finds unity in its contempt for Russia, western Europe has almost as antagonistic a relationship with Britain. We are frequent adversaries in war, occasionally allies – see the Hundred Years' War, the Napoleonic era and both World Wars. Britain's rivalry spread around the globe as empires came and went.
Europe looks askance at England and Russia, as both flail around for a return to greatness. But that is as unlikely to be found in a referendum fuelled by spite as it is on the football field. For England and Russia sport is frequently disappointing. And if our team's fans define us, then we are in real trouble.
In two years' time Russia will host the World Cup. Will this event offer Vladimir Putin the prestige he craves for his nation? The omens are not portentous. The role as host was won under the shadow of Sepp Blatter's corrupt Fifa regime. Russian football is currently being played under the threat of disqualification and suspension from international competition. And, when 2018 does roll around, who will want to go to Russia when their fans are so scary?