Euro 2016: US warns fans tournament in France could be terrorist attack target
The US has warned those travelling to France during Euro 2016 that the tournament could be a target for a terrorist attack. The US Department Of State updated its Europe Travel Alert to include a warning that the number of tourists visiting Europe in the summer months "will present greater targets for terrorists planning attacks in public locations," especially at large events.
The Department highlighted the Euro 2016 competition, held at several stadiums across France between 10 June and 10 July, being at risk of potential attack. The country is already on high alert as a result of the terrorists attacks across Paris in November 2015 that left 130 people dead.
The State Department said in a statement: "Euro Cup stadiums, fan zones and unaffiliated entertainment venues broadcasting the tournaments in France and across Europe represent potential targets for terrorists, as do other large-scale sporting events and public gathering places throughout Europe. France has extended its state of emergency through 26 July to cover the period of the soccer championship."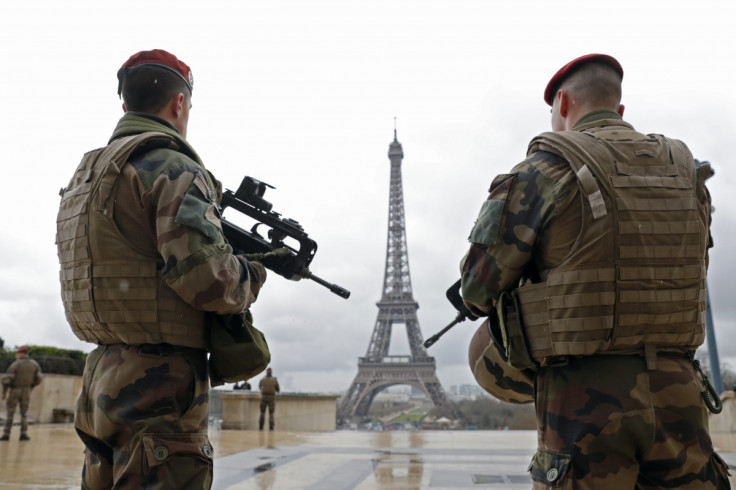 The warning is also being implemented for the upcoming Catholic Church's World Youth Day in Krakow Poland between 26 and 31 July and the Tour De France cycling championship that will be held from 2 July 2 to 24 July.
In its travel alert, the State Department told US citizens they should:
Exercise vigilance when in public places or using mass transportation.
Be aware of immediate surroundings and avoid crowded places.
Follow the instructions of local authorities, especially in an emergency.
Monitor media and local event information sources and factor updated information into your travel plans and activities.
Be prepared for additional security screening and unexpected disruptions.
Stay in touch with your family, have a plan if you are separated and ensure they know how to reach you in the event of an emergency.
The Department added: "European authorities continue to take steps to assure public safety and disrupt terrorist plots. We work closely with our allies and will continue to share information with our European partners that will help identify and counter terrorist threats."
© Copyright IBTimes 2023. All rights reserved.