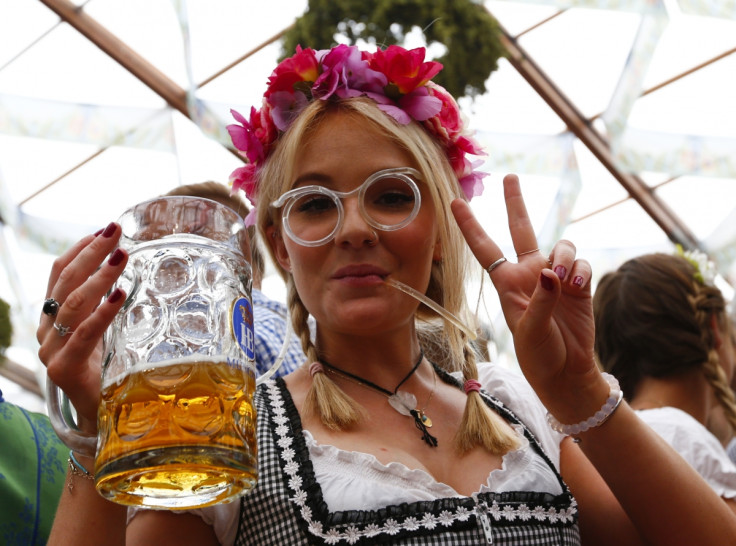 A survey by Anglia Ruskin University has shown that British people don't like strong beer quite as much as their continental neighbours. The university's PubLAB research unit teamed up with beer lovers' app Pint Please to ask enthusiasts about their favourite beers.
The UK's top five beers are dominated by IPAs, taking the first three places, and headed by Halcyon – a 7.4% ABV IPA from Thornbridge Brewery. Halcyon also features on Europe's overall top five, coming second behind Westvleteren 12 – a 10.2% ABV quadrupel brewed by Trappist monks in Belgium.
Halcyon is also the strongest beer on the UK list but the weakest on the European list – which includes an 11.3% ABV quadrupel and a 10% ABV imperial stout.
The survey found that the most common time to buy a pint is 6.02pm – presumably straight after work. The results were based on 65,000 reviews left on Pint Please – an app launched by Anglia Ruskin where beer fans can find what ales are on offer nearby and read reviews written by other users.
"Data from app users is interesting because they are likely to be more knowledgeable about the product and have taken the time to share their ideas with others." said Tim Froggett, senior lecturer in marketing at the university, "UK drinkers... prefer lighter lower strength ales, especially the new generation of golden ales which are often packed with fruity and aromatic hops."