Google has dedicated its 23 May Doodle to the annual Song For Europe contest - also known as the Eurovision.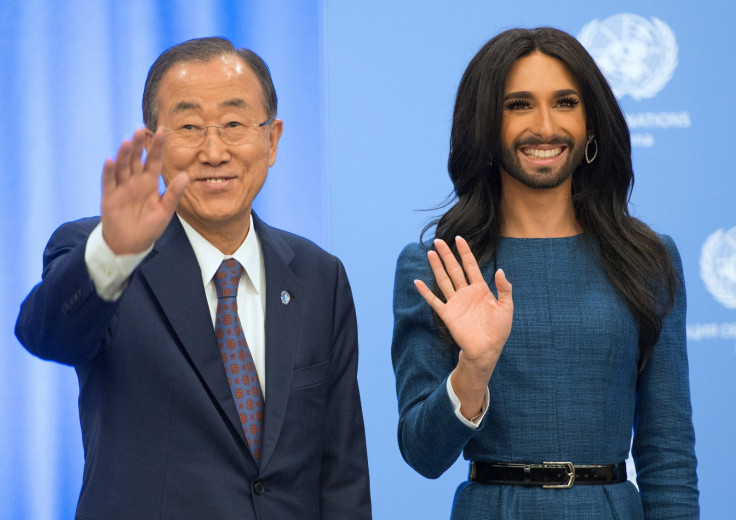 Eurovision is known for its cheesy songs and bizarre acts - Austrian bearded drag queen Conchita Wurst won it in 2014.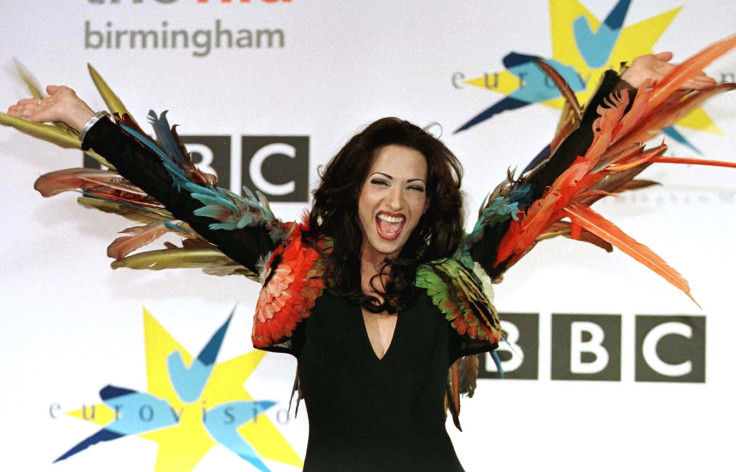 Here are some other fun facts about the Eurovision:
Every year an estimated 180m viewers watch the Eurovision Song Contest
A record number of 43 countries participated in 2008 and 2011
Ireland has won 7 times, Luxembourg, France, Sweden and the United Kingdom 5 times.
Norway has ended last 11 times- in 1963, 1969, 1974, 1976, 1978, 1981, 1990, 1997, 2001, 2004 and in the Grand Final of 2012. Nevertheless, they also won three times - in 1985, 1995 and 2009 - so it's not always Norvege, nul points.
Most winning songs, 26, were performed in English. French is also popular, with 14 victories. Dutch and Hebrew songs won 3 times each.
Yes, Israel is part of the Eurovision song contest despite the country being part of Asia. It is a member of the European Broadcasting Union, which runs the show.
And let's not forget Israel's Dana International, who underwent sex realignment surgery to become a woman, was victorious in 1998 with her song Diva.
In 54 years, more than 1,200 songs have competed in the Eurovision Song Contest
Dutch conductor Dolf van der Linde has the distinction of conducting for seven different countries (Belgium, Germany, Ireland, Luxembourg, the Netherlands, Sweden and Switzerland)
Johnny Logan won the Eurovision Song Contest three times. In 1980 and 1987 he represented Ireland as performer and won both times, in 1992 he wrote Linda Martin's winning entry Why Me
The most covered Eurovision Song Contest song is Domenico Modugno's Nel Blu Di Pinto Di Blu, also known as Volare.The song has been covered by stars Frank Sinatra, Cliff Richard and David Bowie.
And ABBA is the most successful Eurovision Song Contest winner. The Swedish pop band won the contest in 1974 with Waterloo and went on to have several dozen hits on a number of albums.
Most Eurovision contestants winners just fade away.