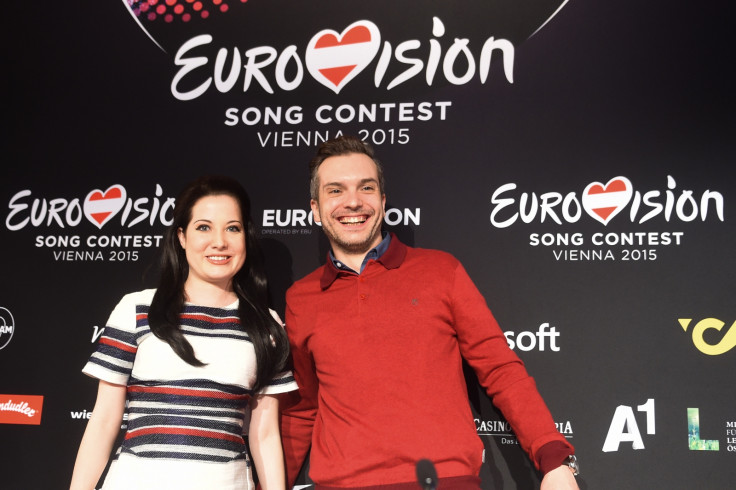 Wednesday, or #HumpDay on social media, arrives with Eurovision 2015 leading Google Trends after Pertti Kurikan Nimipaivat, a Finnish punk band with learning difficulties, was eliminated from the first semi-final. The event will probably stay on the daily trends for the rest of the week.
Of course, sport is one of the hottest topics again following the NBA draft lottery and Harry Kane being included in the England squad for the 2015 European Under-21 Championship.
Since social media never gets boring, also making the rounds on the internet are the world's first electrical car ferry, a wallpaper TV and a "hairy" stag party.
Google trends UK – Top 5
Twitter trends UK – Top 10 (as of 12.20pm BST)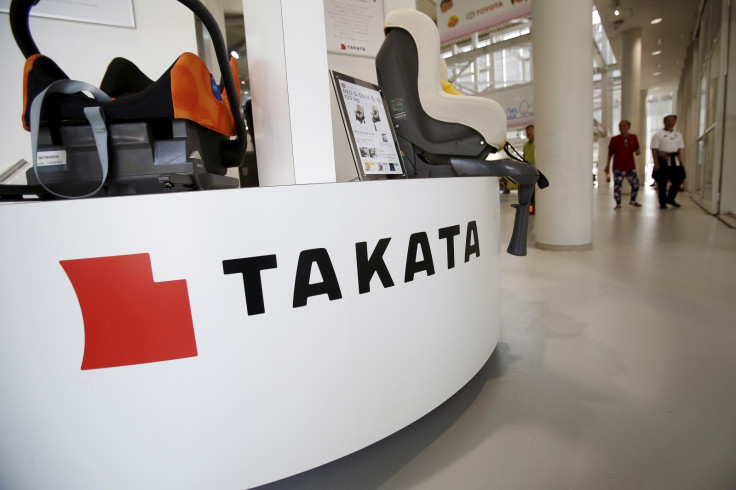 Facebook trends - Top 5
Takata Corporation: Company Expands Recall to 34 Million Vehicles Due to Faulty Airbags
Hatton Garden: Police Arrest 7 in Raid Following Safety Deposit Box Heist in London
Chelsea Flower Show: Royal Horticultural Society Hosts 5-Day Garden Show in London
Stag Party: Friends Reportedly Glue Body Hair to Groom's Face at Event
Louise Mensch: Former Conservative MP Accused of Bullying Teen on Social Media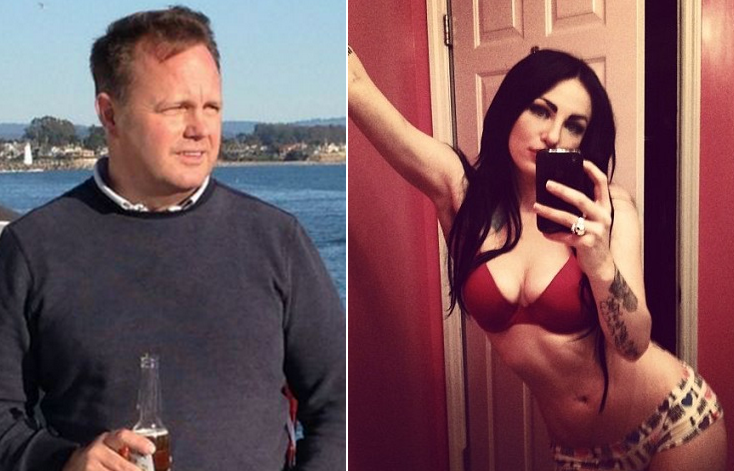 Alexa Trends – Top 10
1. Rumer Willis
5. github
6. Nyse:wmt
7. Mad Men
8. Dean Potter
9. Bad Blood
10. Twin Peaks Waco
Most shared stories