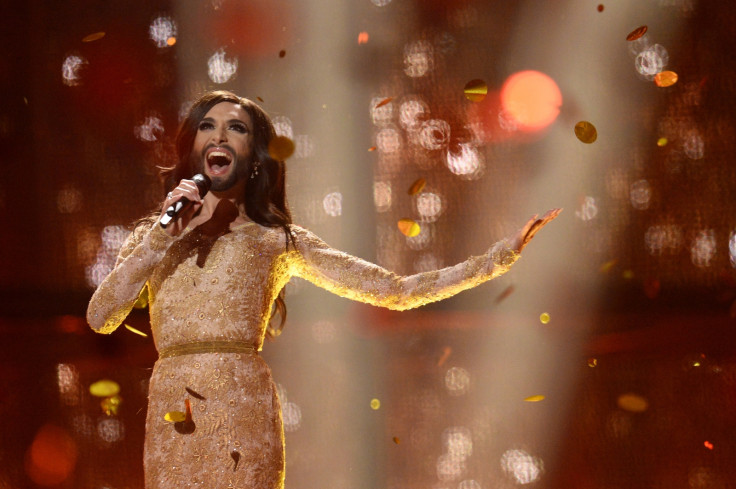 The Eurovision Song Contest is nearly upon us, promising an evening of gaudy outfits, stage theatrics and tactical voting as countries battle it out for the coveted top spot. Ahead of the final on Saturday, 23 May, two semi-final rounds will take place this week to whittle down contenders.
Austria, who triumphed in 2014 with Eurovision queen Conchita Wurst's Rise Like a Phoenix, has gained automatic qualification to compete in the finals alongside the UK, France, Germany, Italy, Spain, and for the first time in the history of Eurovision, Australia.
The first semi-final will take place on Tuesday, 19 May, and will see 16 countries compete to get into the final, including Greece and Russia. The second semi-final, on Thursday, 21 May, will see Israel, Ireland and Norway go head to head. BBC Three will be broadcasting both semi-finals live.
When is the final?
The big day is on Saturday, 23 May, from 8pm and will be broadcast on BBC One. It has been confirmed Nigella Lawson will present the UK vote live from London. According to reports, the BBC asked Lawson to take part after she tweeted a picture of herself with a fake beard in support of Wurst.
The contest, which will take part in Vienna following Wurst's win, will be presented by journalist and actress Arabella Kiesbauer and presenters Mirjam Weichselbraun and Alice Tumler. Graham Norton will provide dry humour and waspish observations for British viewers, after Terry Wogan announced he was stepping down from presenting the show in 2008.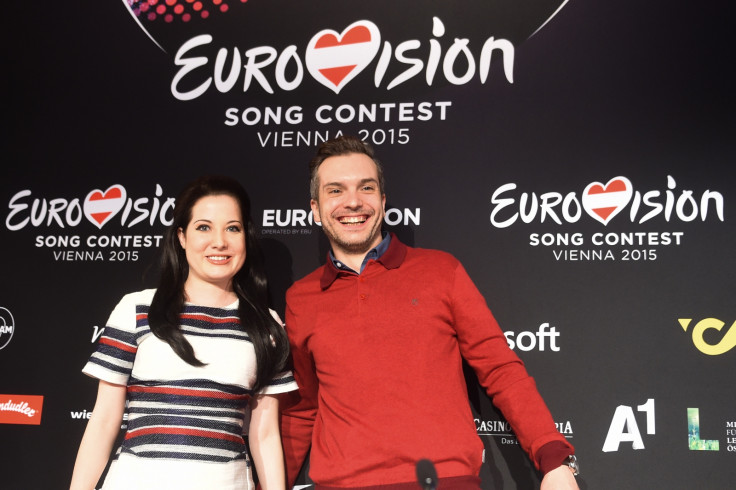 Who will perform in the final?
Last year, Molly Smitten-Downes' entry Children of the Universe came 17th out of 26 entries with 40 points – one of the best scores since Britain's historic "nul points" as a result of Gemini's out-of-tune performance of Cry Baby in 2003. The UK entry this year will be performed by duo Electro Velvet, who will perform Still in Love with You.
The group consists of Alex Larke and Bianca Nicholas, who have appeared on The X Factor and The Voice UK and has performed in front of Prince William, the Duchess of Cambridge and Prince Harry.
Guy Sebastian will become the first Australian to compete in the Eurovision Song Contest with Tonight Again. As the only male artist to have ever achieved six number one singles and two number one albums in Australian chart history, he may well stand a good chance of scoring well on Saturday.