Everybody's Gone To The Rapture wins British Writer's Guild Award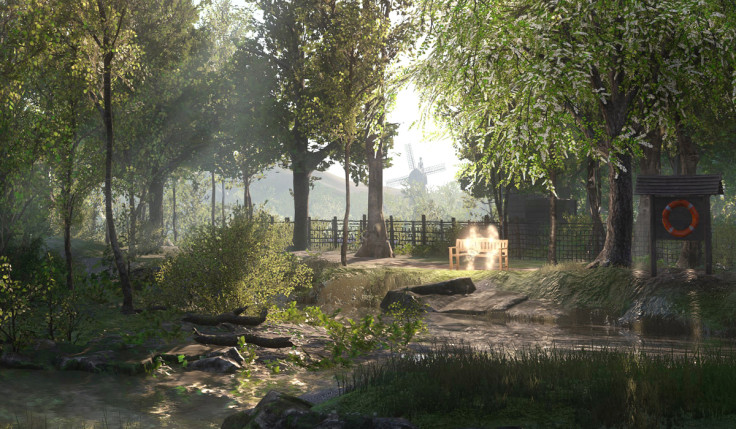 Genteel indie hit Everybody's Gone To The Rapture has scooped up the top prize for video game writing at this year's British Writer's Guild Awards in London. The script written by Dan Pinchbeck beat out fellow indie games Her Story and Sunless Sea.
The award show is a fairly big deal, dishing out awards to a variety of genres and mediums – radio, television, film, dramas, comedies, children's entertainment and video games – as well as an Outstanding Contribution to Writing award; which this year went to Russell T Davies, who revived the BBC's Doctor Who back in 2005.
The Chinese Room's PS4 game let players explore a fictional village in the English countryside, following mysterious orbs of light that become human figures that play out past events. The player watches these unfold to piece together what happened.
Pinchbeck's tale beat stiff competition from Sam Barlow's Her Story (a favourite here at IBT) and Sunless Sea, which was written by the ensemble of Alexis Kennedy, Richard Cobbett, Amal El-Mohtar, Chris Gardiner, Meg Jayanth and Emily Short.
Reviews of Everybody's Gone To The Rapture were favourable. Our own critic wasn't exactly a fan, citing the game's lack of player agency and engagement. Others disagreed, lauding Rapture as an "extraordinary piece of work" while another review said it "contains astounding humanity beneath its flaws."
For all the latest video game news follow us on Twitter @IBTGamesUK.
© Copyright IBTimes 2023. All rights reserved.