Evolution of Kate Middleton: Why criticism of the Duchess of Cambridge should stop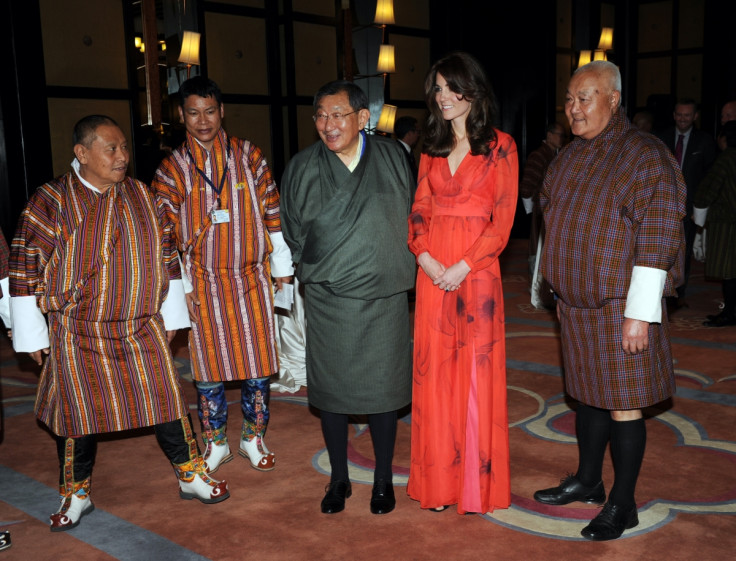 Kate Middleton, the Duchess of Cambridge, knows better than anyone that it's impossible to please everyone in terms of how she's pulled apart by nit-pickers of both the media and public who should probably take a long hard look at themselves in the mirror (trusting they don't scare themselves) before having a snipe. She's either too thin, her hair's too short or she makes a thrice-recycled outfit look frumpy. Alas, have a break, and go get a Kit Kat, or something to that effect.
Though she might have stuffed a few more plums into her mouth over the years as she's gradually undergone a 'royalising' evolution – she is hanging out with The Queen, after all – sounding even posher and looking more prim and proper since tying the knot to Prince William, Middleton has never once put a foot wrong. Notably, Princess Diana was often papped undergoing supposed mishaps such as looking forlorn outside the Taj Mahal and made headlines for wearing a see-through skirt in 1980 when she was working as a nursery school assistant.
Not that they should ever be compared, but it could be suggested that the Duchess has dealt her cards with a circumspect savviness, perhaps learning from her would-be mother-in-law's 'mistakes', so to speak.
Now, as Middleton continues with her Royal tour of India and Bhutan, she's more of a pro than ever; from working the cameras to her advantage, always doing and saying the right thing and being thoughtful with her style choices by wearing Indian designers or clothes which are culturally symbolic, such as the Tony Burch floral mesh gown she wore for dinner with the King and Queen of Bhutan. Has there ever been a bad picture of Middleton? It's possible she doesn't blink, flinch or breathe when the cameras are swarming around her like a bunch of blood-sucking gnats, because she's just that disciplined.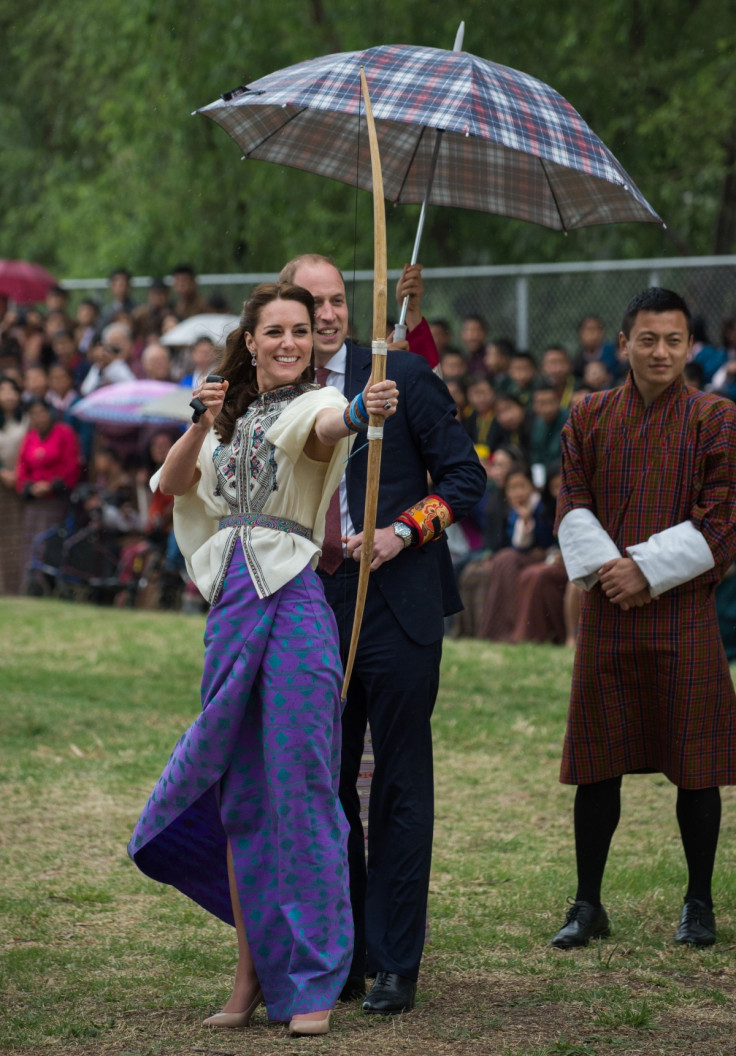 But the Duchess, though always ladylike and elegant, was not always so raffiné. Prince William first clapped eyes on her whilst she strutted down the catwalk in a diaphanous mini dress at a University of St Andrews charity event in 2002, after all. Middleton is the eldest of three children born to Michael and Carole Middleton, a former flight dispatcher and flight attendant, respectively, who later founded a mail order private company, Party Pieces. After graduating from St Andrews with a 2:1 in History of Art, she accepted a position as an accessory buyer with the clothing chain Jigsaw.
The now-Duchess hit the town in leggy outfits after it was reported that she and Prince William had called their relationship off in April 2007 during a skiing holiday in the snowy Swiss resort of Zermatt, with reports that he'd gotten cold feet (pun very much intended). Since eventually rekindling their romance and getting hitched in Westminster Abbey on 29 April 2011, where Middleton wore a custom-made wedding dress by Sarah Burton for Alexander McQueen, she has evolved into an international style icon.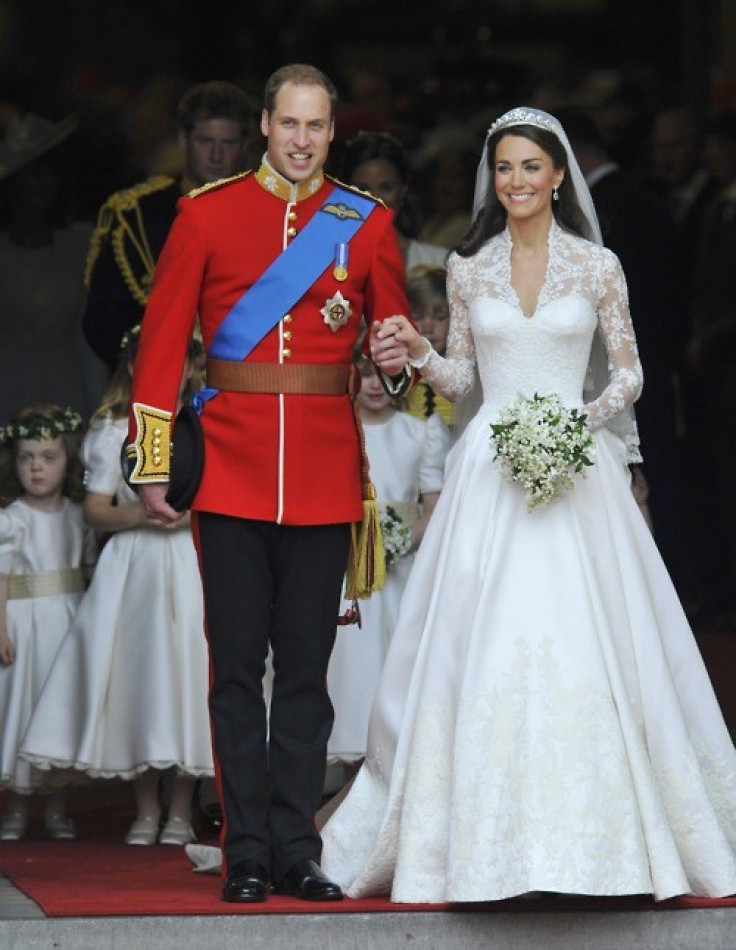 Most recently, Middleton faced criticism from the 'Jackie Collins of India', a novelist and columnist called Shobhaa Rajadhyaksha, 68, who wrote a nefarious rant to news website NDTV about the Duchess, claiming she looked "wishy washy" and "boring" in gowns designed by Temperley London and Jenny Packham. She also quipped that Middleton shouldn't have bothered wearing a saree because she lacked curves.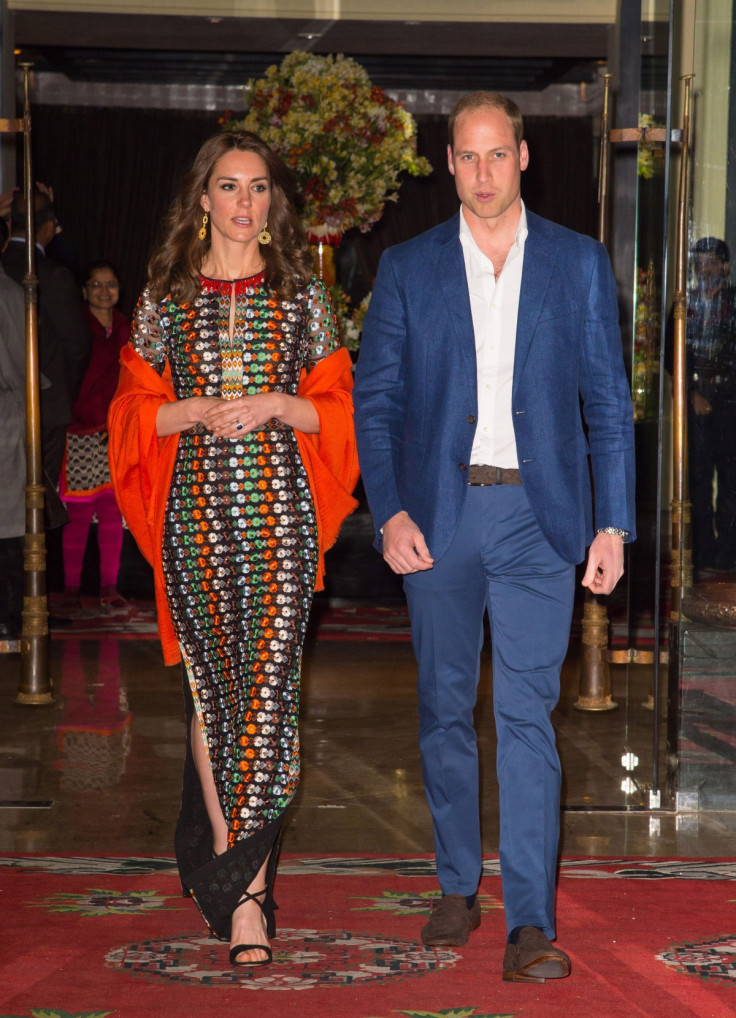 The writer said: "Her waist is perfect for crinoline ball gowns from "Gone with the Wind". But a saree needs curves. A saree demands a derriere," she said. "Kate has none. Thank God, some misguided fashion guru has spared her and us so far." Sounds like someone's got the green-eyed monster or needs an extra shot of espresso in their coffee.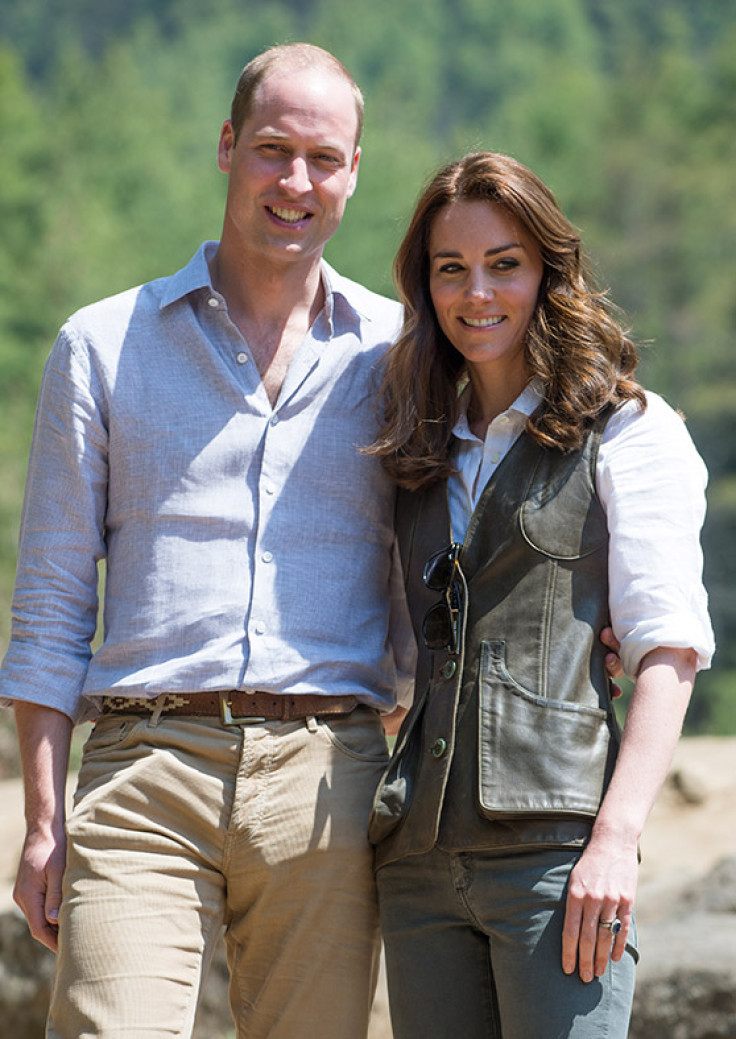 At the end of the day, Middleton is a mother of two to Prince George and Princess Charlotte alongside her royal duties, and she's got more to worry about than being 'sexy' enough to don a saree – is this Rajadhyaksha lady expecting her to swan into the King Jigme's palace swinging from a portable dance pole, or something? From trekking up the mountains to reach a Buddhist monastery to meeting countless public figures in the perfect outfits, the Duchess is winging it with flawless grace, so maybe we should all just take a chill pill and let her get on with her job.
© Copyright IBTimes 2023. All rights reserved.