Ex-footballer on bail for rape lured young woman into car and filmed sex attack on mobile phone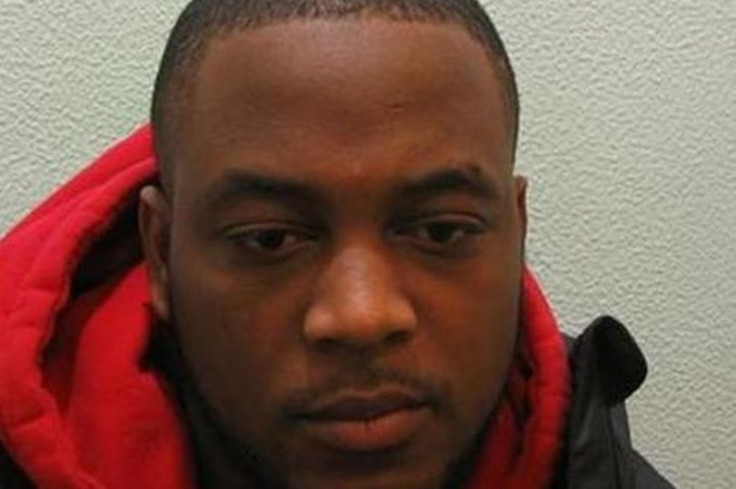 KEY POINTS
South Londoner Delando Smith was out on bail when he attacked a woman in his car.
He has been found guilty of multiple sex offences and sentenced to 16 years behind bars.
A rapist from London lured young women into his car and sexually assaulted them, filming one attack on his mobile phone while out on bail for another. Delando Smith, 31, was jailed on 6 November at Croydon Crown Court.
The South Londoner attacked two women – aged 20 and 21 respectively – on different dates in the capital, while driving a white Nissan Qashqai. He was found guilty of three counts of rape, one count of sexual assault by penetration and one count of causing a person to engage in sexual activity without consent.
His first victim, the 20-year-old woman, was heading home from a night out in May 2015 when Smith pulled up beside her at a Southwark bus stop at around 3.30pm. The pair chatted for a bit and he offered her a lift in his car, which she accepted.
Once inside, Smith forced her to perform a sex act on him. He then took her to an address and raped her.
The suspect reported the crime and police were able to identify Smith thanks to his vehicle registration. He was charged with rape in November 2015 and released on bail.
But while out on bail, he attacked his 21-year-old victim. In January 2016, the woman got into Smith's car in Clapham, believing that it was a taxi. He took her to a car park and sexually assaulted her.
He was arrested again in February 2016 and charged despite telling police that the sex was consensual. Police seized his phone and analysed it – they found videos showing the attack on the victim.
"Delando Smith is a predatory male who targeted young, vulnerable, lone women, attacked them and filmed the offences for his own gratification," said the Met's DC Ellen Jones.
"This has been a long and emotional process for the victims and I would like to praise their courage and commitment to making sure that Smith was convicted so he would face justice for his actions," she added.
Smith, of Shenley Road, Peckham, was sentenced to 16 years behind bars with a six year extension on licence.
The details of his first offence could not be reported until the conclusion of the second trial, so as not to prejudice it.
Smith was a utility player for a number of major non-league football teams, including Whyteleafe, Welling United and Carshalton Athletic.