A Russian 'Hannibal Lecter' is accused of devouring a nurse's ears, nose and fingertips after an online date ended in cannibalism. Remarkably, Anatoliy Ezhkova has been released on bail despite the emergence of horrifying pictures of his victim.
Ezhkova, 45, met Irina Gonchar, 41, online and invited her for an intimate meal at his hostel in Kurgan, central Russia. After wining and dining the brunette, things took a sinister turn.
Ezhkov is reported to have got his victim drunk and then beaten her to a pulp before tying her up with a cord and eating various parts of her body.
He tore off her ears, nose and fingertips with his teeth while she screamedand begged for mercy. He even took chunks out of her back and neck during the marathon ordeal.
Eventually – but only after four hours of torture – neighbours heard Gonchar's screams and the police were called, MailOnline reported.
Officers arrived at the blood soaked scene, reminiscent of a horror movie, and arrested the suspected cannibal. Gonchar was rushed to hospital with horrific wounds all over her body and a fractured rib.
"This torture lasted for four hours, this man tore at her body with his teeth, she is positive he tried to kill her. He tried to smother her, but her neck was covered by blood and his hands got [too] slippy.
"Neighbours heard screams but they are used to these things as there are lots of alcoholics living in the hoste," a relative told local media, who have also reported that the accused may have been high on drugs at the time of the alleged incident.
In a shocking twist, it is also understood that Ezhkov has been released on bail ahead of a court appearance. A family member said: "How could the cops let him go? What if he breaks into her flat after she is sent home and tries to kill her?"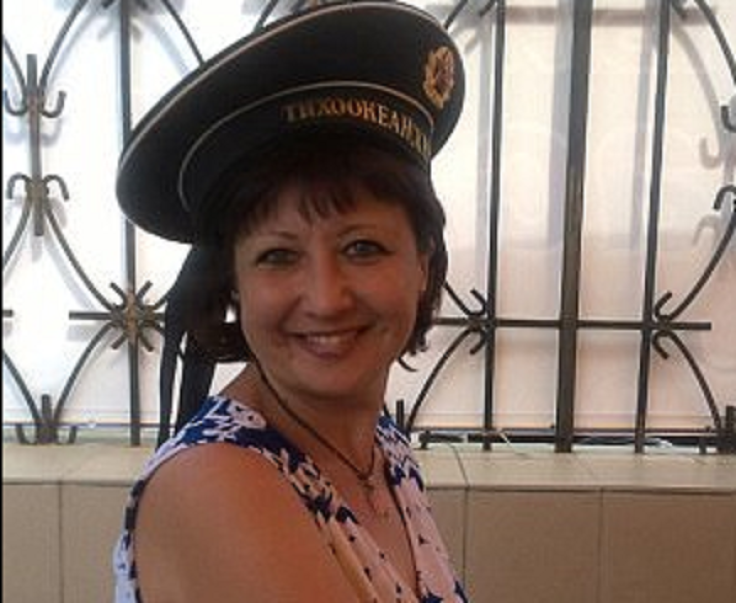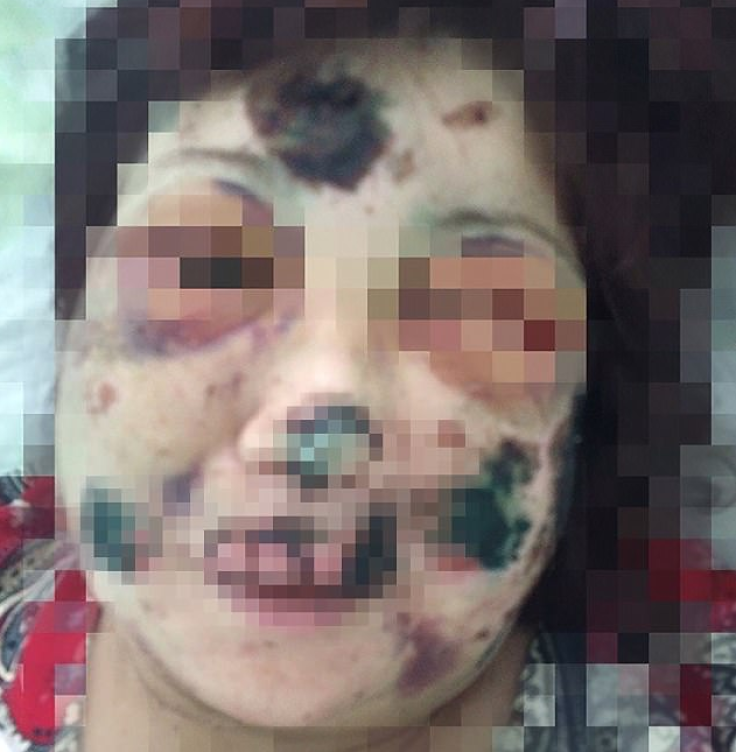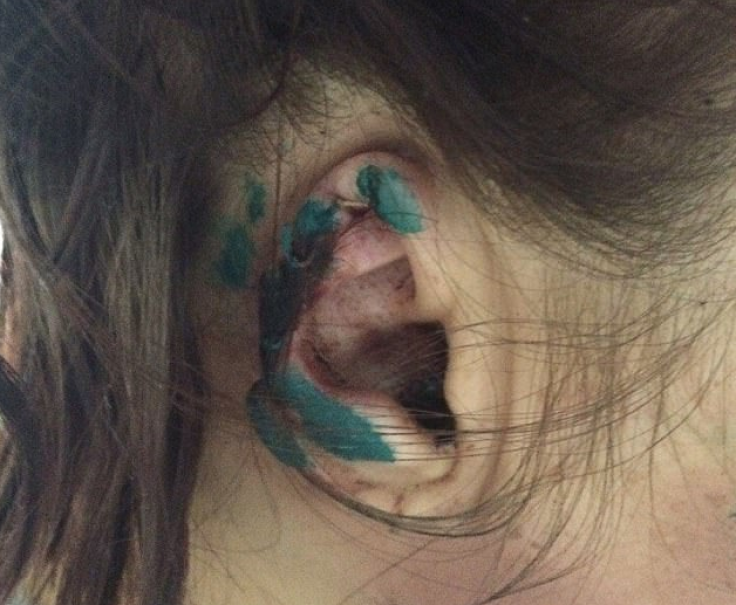 Meanwhile, locals were left equally stunned. Ludmila Zalomskaya said: "I am shocked with this story and even more shocked he was released. The family urgently needs to contact the prosecutor's office in Moscow, if local lawmakers are not qualified enough."
A Russian police spokesman confirmed that the incident took place but declined to comment on whether or not the accused had been released from custody.
Russia is still reeling from the revelations that a cannibal couple had been killing and eating a array of young women in Krasnodar over a 10 year period. Dmitry Baksheev, 35, and his wife Natalia, 42, confessed to multiple murders and acts of cannibalism and there are reports they made human meat pies out of their victims and sold them to neighbours.