A court in Georgia has sentenced the former boss of the Peanut Corporation of America, Stewart Parnell, to 28 years in prison for his role in a deadly salmonella outbreak. He was convicted in September last year of knowingly shipping tainted food and faking safety test results.
The outbreak in 2008 and 2009 was blamed for the deaths of nine people and more than 700 illnesses across the country, and led to the largest food recall in US history. The 61-year-old Parnell's criminal sentence is believed to be the largest in a food safety case.
His brother Michael Parnell, 56, was handed a 20-year sentence for his role in the outbreak, while Mary Wilkerson, a former quality control manager at the company's plant in Blakely, Georgia, received a five-year sentence. Parnell and his two co-defendants deny knowingly shipping contaminated food and plan to appeal the sentence.
'Truly sorry'
"This has been a seven-year nightmare for me and my family. I'm truly, truly sorry for what's happened," the Reuters agency quoted Stewart Parnell as telling a federal judge in Albany, Georgia, before the sentencing on 21 September. Several of the victims of the outbreak and their relatives were present at the courtroom and called for punitive sentences for the defendants.
"My mother died a painful death from salmonella, and the look of horror on her face as she died shall always haunt me," Jeff Almer, of Brainerd, Minnesota, was quoted as saying. "I just hope they ship you all to jail."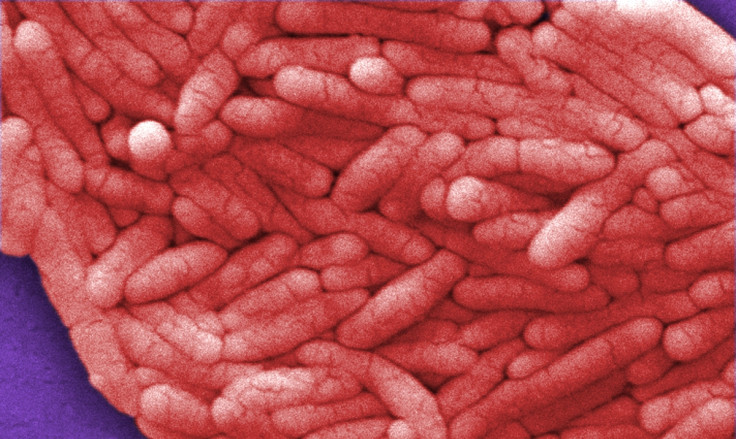 But Stewart Parnell's daughter, Grey Parnell, was adamant that her father did not knowingly endanger customers. "No one thought that the products were unsafe or could harm someone," she was reported as telling the judge. Dad brought them home to us. We all ate it."
Defence attorney Tom Bondurant said a 28-year jail term would be a life sentence for Parnell and vowed to appeal. People infected with salmonella exhibit symptoms such as diarrhoea, fever, vomiting and abdominal cramps, with the elderly, infants and those with compromised immune systems particularly at high risk of developing severe illnesses.