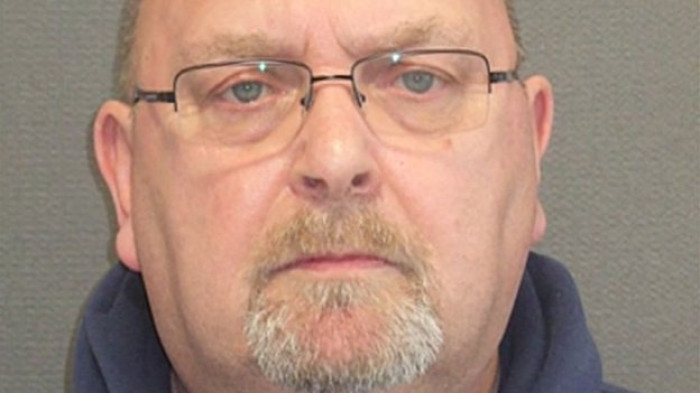 A former RAF technician who abused young boys at a base in Germany throughout the 1980s has been jailed for 13 years.
Eddie Graham, 63, carried out the assaults on boys aged 5-13, all children of serving officers at Gatow base in Berlin between 1981 and 1989. Graham was also a senior scout leader who was photographed meeting Prince Charles in 1985.
Although retired from the RAF, Graham was tried in a military court as opposed to a civilian one because at the time of the offences he was still serving. Graham's court martial took place at Military Court Centre in Bulford, Wiltshire, where he was found guilty earlier this month.
Allegations against Graham first came to light in 2003 when a man who had been a scout at Gatow as a child complained to police. In 2012 the same person made further allegations to another force and the claims were passed to RAF police. Graham was arrested in January 2013 and admitted assaulting nine boys but denied assaulting four others.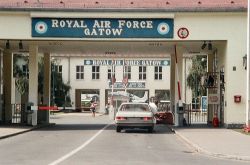 Graham claimed those making the allegations had mistaken him for someone else or were making them up. Several of those he abused were present in court to read out victim impact statements and heard his sentence read out. Graham will remain on the sex offenders register for life.
The Graham case has been called "the biggest historical child sex abuse case to come out of the UK's armed forces" by the BBC and there are now calls for Home Secretary Theresa May to include the armed forces to be included in the pending inquiry into sexual abuse. The RAF has confirmed it is investigating several similar cases at overseas bases between 1960 and 1990.
Senior investigating officer Squadron Leader Nicholas Card said: "The RAF takes allegations of this nature very seriously and is dedicated to investigating them thoroughly.
"This has been a long and detailed investigation and, from the very beginning, our main focus has been and remains on ensuring that the victims and their families receive the fullest support throughout this extremely difficult time.
"We would urge anyone who feels they may have been affected by the actions of Mr Graham, or any other individuals, to contact us in absolute confidence via the Service Police Crime Bureau."
Anyone with information about sex abuse in the RAF can call 0239 2285 170.