A former soldier has admitted killing nine-year old French girl Maelys de Araujo who went missing in the Alps in August after he led police to her remains.
Police launched a widespread search for the girl after she disappeared from a wedding in Pont-de-Beauvoisin, in the Chambéry region of south-eastern France at around 3am on 27 August.
Now prosecutors say Nordahl Lelandais has admitted to killing the girl "accidentally" after being in the custody of police since September, although no further details were given about the circumstances of her death.
The 34-year-old led investigators to the remains of de Araujo after he agreed to cooperate with police when a trace of her blood was found in his car.
Lelandais was a guest of the groom and was previously charged with her kidnapping, admitting she was in his black Audi on the night of her disappearance.
Coquillat said during a press conference: "Tonight, Maelys' parents are no longer in the dark. They know that their daughter is dead, that she was killed. We informed them a few minutes ago that we had found the child's remains."
The suspect had taken police to a remote ravine in nearby Saint-France where they found her body after up to 100 officers assisted in the search.
Grenoble prosecutor Jean-Yves Coquillat said that Lelandais told police he "got rid of the body" and offered his apologies to the girl's parents, reported the Daily Telegraph.
He added: "It took us all day to find the place he said he had disposed of the body. We had to remove snow from the road to get to it."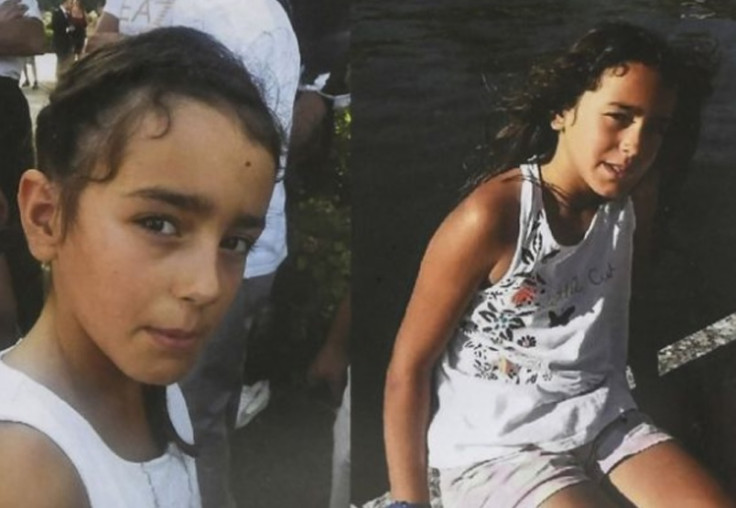 On Wednesday (14 November) Lelandais spoke to judges after he was confronted with the fresh evidence saying he killed de Araujo "involuntarily".
It was reported that he first hid the child's body near his home and returned to the wedding before moving her body later.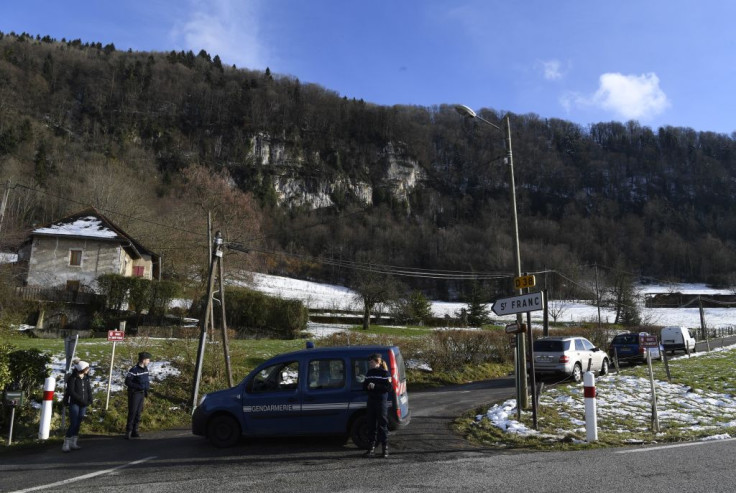 Police fear that Lelandais may be a serial killer as he has also been charged with the murder of Arthur Noyer, 24, a soldier who went missing in April 2017 before his skull was found in the Alps.
Investigators will also probe whether Lelandais could be behind the unsolved Alps murders of three Britons in a forest car park in September 2012.
Saad al-Hilli, Iqbal al-Hilli and her mother Suhaila al-Allaf were shot dead on holiday in Chevaline, near Annecy, along with a passing French cyclist, Sylvain Mollier.