Excessive use of mobile phones caused brain tumour in telecom executive, says Italian court
The executive, who lost his hearing after the benign tumour was removed, was awarded a monthly state-funded pension.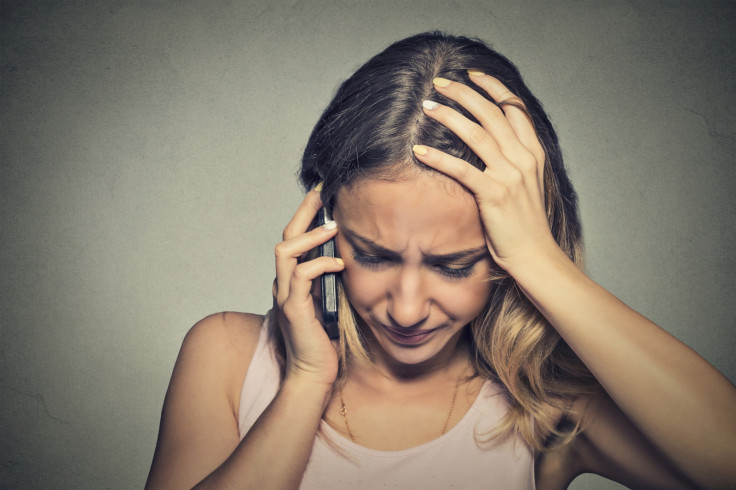 An Italian court has ruled that excessive use of mobile phone caused a telecom executive to develop brain tumour.
Roberto Romeo, 57, belonging to the north Italian northern town of Ivrea testified in court that his work duties required him to use his mobile for three to four hours of each working day for nearly 15 years. A medical expert examining the case concluded that damage to Romeo from the use of mobile phone was at 23% of his bodily function.
"For the first time in the world, a court has recognised a causal link between inappropriate use of a mobile phone and a brain tumour," said Stefano Bertone and Renato Ambrosio, Romeo's lawyers, according to AFP.
Medical research on the potential health risks of mobile phones has largely shown no serious risk to human health if the device is used at normal levels. However, some studies have suggested that excessive use of mobile phones may pose some risk to one's health, but it is too early to determine a causal link.
The plaintiff said he did not think mobile phones could be so harmful. He added he does not want to demonise them, but wants people to be aware on how to use phones better.
"I had no choice but to use my mobile to talk to colleagues and organise work – for 15 years I was calling all the time, from home, in the car and everywhere. I started to have the feeling of my right ear being blocked all the time and the tumour was diagnosed in 2010. Thankfully it was benign but I can no longer hear anything because they had to remove my acoustic nerve," said Romeo about his experience.
The court has awarded Romeo a monthly state-funded pension of €500 (£418, $537) to be paid by INAIL, a national insurance scheme covering workplace accidents.
According to Romeo's lawyer, Stefano Bertone, a similar case had popped up in 2012 when a sales manager who was on a mobile phone five or six hours a day had filed a case. However, the trial court had denied the case. He says the latest judgment will pave the way for future cases.
© Copyright IBTimes 2023. All rights reserved.