'Courtney has a bright future... but so do I' says The Apprentice's Frances Bishop
Exclusive: 25-year-old business hopeful speaks to IBTimes UK about her experience with Lord Sugar.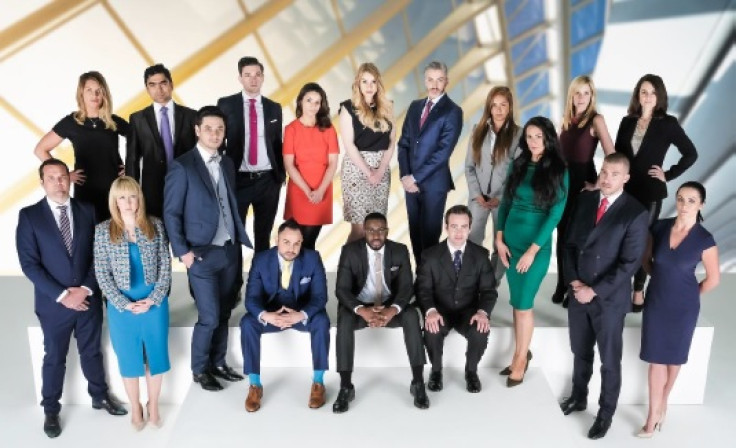 She was one of the favourites to win this series of The Apprentice, but the £250,000 investment and partnership with Lord Sugar was snatched away from Frances Bishop at the last minute.
After doing remarkably well during the gruelling interview stage, the savvy 25-year-old – who is ahead of her years in terms of business as the owner of a children's clothing boutique – didn't quite make Lord Sugar's final two.
Instead, Sugar was torn between whether to fire her or Courtney Wood, 30, who scraped the final alongside cake maker Alana Spencer.
Speaking exclusively to IBTimes UK about the loss, talkative and feisty Bishop was confident about her run on the entrepreneurial series and acknowledged what a close call Sugar's decision was.
She said: "I think it was an incredibly close call between me and Courtney. Lord Sugar was toying between the two of us for some time. On a different day it could have been a very different story,."
On whether she thought Lord Sugar made the right choice in firing her, she seemed ambivalent, stating: "I think he made a difficult decision and I respect him for that. Courtney is a great businessman and has a really bright future... But so do I.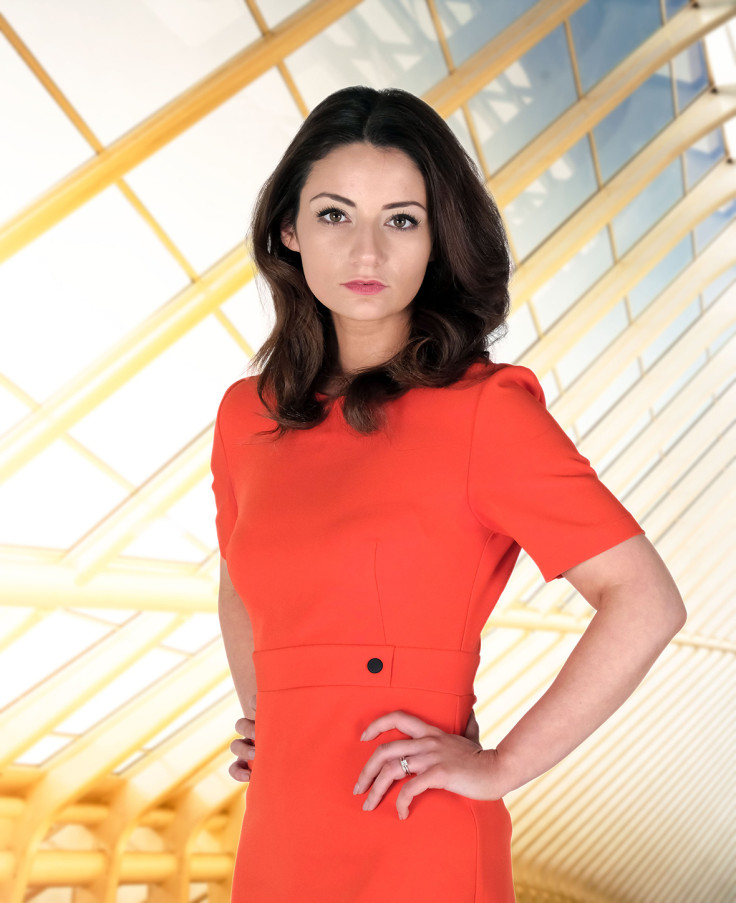 Frances Bishop
BBC
"Lord Sugar firing me has given me the spur I need to continue fighting to achieve my dreams, but I could have offered him a great business opportunity." she continued.
The young business-hopeful still has a high opinion of Lord Sugar, claiming: "I have more respect for him now for everything he's achieved during his career.
"You can tell he loves business and new ideas... although he's rather scary in the boardroom!"
Bishop, maintaining her self-confidence, said she had no regrets from her actions in the interview stage.
She told us: "I have no regrets at all because with mistakes I've made I've learnt so much and that is priceless. The hardest interview was Claude's! He really didn't take any prisoners and was very, very intense! But it's experiences like that which can shape you into a better person."
And Bishop is on the same wavelength as fellow-fired Grainne McCoy in terms of who the winner should be.
She said: "Definitely Alana. I think she has grown so much through the process. She's really come into her own over the 12 weeks and I think if that's what she can do in such a short space of time she has a hugely bright future. "
Bishop, who described herself as a "pocket rocket" at the beginning of the series, offered her advice to budding Apprentice hopefuls, claiming: "Always plan ahead, and never underestimate yourself.
"Speak to everyone relevant in your industry and get as much information out of them as possible. It's knowledge that will get you far."
The Apprentice final airs this Sunday at 9pm on BBC1.
© Copyright IBTimes 2023. All rights reserved.