As another series of Britain's Got Talent prepares to hit TV screens, street dancers and 2009 winners Diversity are gearing up for their biggest UK tour to date.
With three sell-out tours, performances at the Royal Variety Show and the Baftas under their belt, the Essex dance collective, whose creative and eye-catching routines won over the nation on the ITV talent show, are living the dream.
In the last few years, they have starred in British film StreetDance 3D and were the first act to perform in front of former prime minister Gordon Brown outside 10 Downing Street.
But three years after their shock victory over singing sensation Susan Boyle, Diversity's Jordan Banjo, brother of leader Ashley says their overnight success has still not sunk in.
"Everything is still such a whirlwind. We have done so much since Britain's Got Talent, it's been amazing," he says.
Perri Luc Kiely, 15, and Banjo,20, are two of the youngest members of the 11-strong troupe, which is made up of three sets of brothers and friends who call themselves cousins.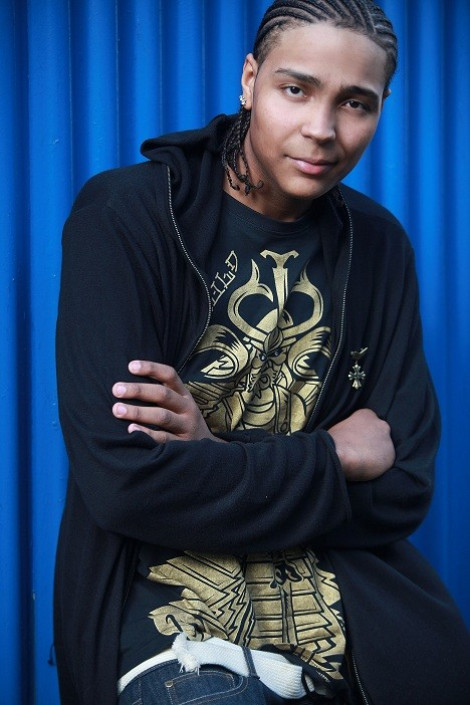 The boys insist that travelling the length of the country performing for their fans is the best part of their success.
Kiely, who is juggling studying for his GCSEs with tour rehearsals, says: "For me it's the moment we go out on stage with our family and friends and just see the audience and they all appreciate what we do. It's so much fun."
However, Banjo acknowledges that while touring, shows and rehearsal can be exciting, their busy lifestyle does take its toll on their relationships and friendships.
"I am lucky because most of my best friends are in the group but with the lifestyle we lead now it is hard on our relationship and friendships. We do try our best to stay intact as best as we can."
Armed with their motto "Dream, Believe, Achieve", they know how much hard work and dedication is needed to deliver an unforgettable show.
The group, who kick of their 16 arena dates at Glasgow on 29 March, have been putting in hours of rigorous rehearsals to prepare for their up and coming tour, which they vow will be their best yet.
It is not surprising to hear that they are often putting in 15-hour days. "It's got to be done. But it will be worth it when we perform for our fans on that stage.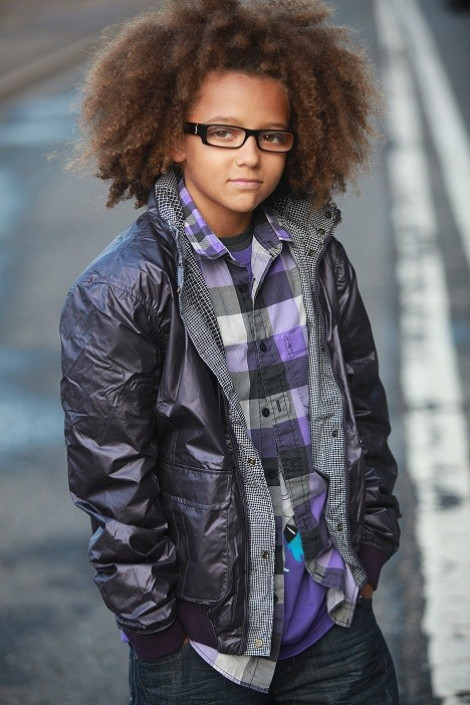 "We are really looking forward to getting back out there with a brand new show," Banjo says.
Despite being busy rehearsing, Banjo confirmed that the troupe will find time to watch this year's Britain's Got Talent, which airs on ITV1 on 24 March.
He told IBTimes UK that Diversity will be rooting for another dance act to take the crown this year.
"As far as we are concerned anything that puts street dance on the map even more is a good thing."
Projects in the pipeline include recording the second series of Ashley Banjo's Secret Street Crew immediately after their tour, another stint on dancing talent show Got To Dance as well as talks of potential release of another film.
"Next year we have a few projects that are quite hush-hush at the moment," Banjo says.
The group, who are have performed for more than 600,000 fans across the globe, hope to expand their brand internationally.
"We have had so many opportunities. So once we have finished our tour and the movie is all finished, we want to start to expand and hopefully capitalise on all the places that we have been to."